About MET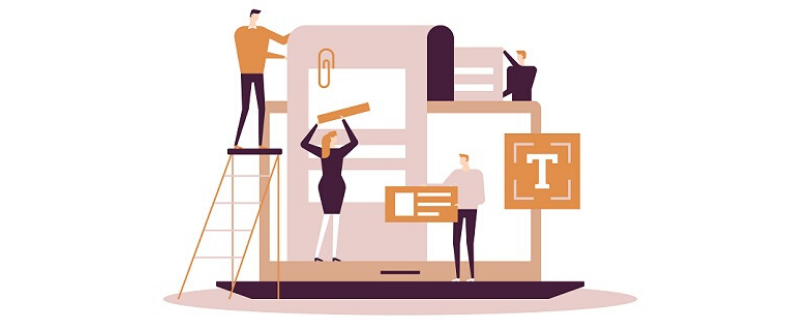 Written by teachers for teachers, Modern English Teacher brings methodology, practical ideas and topical discussions to classrooms across the world. Subscribers get six bumper-sized magazines each year, alongside thousands of online articles, past issues of both MET and ETp and access to MyCPD. Subscribers can choose from print or digital subscriptions as well as individual or school options. Prices start from just £35 a year.
New from Pavilion ELT

Out now: A Comprehensive Language Coaching Handbook
This handbook provides a unique and detailed insight into the merits of language coaching, before moving on to examine best language coaching practices and strategies, and provides a range of techniques and activities to utilise them, so that teachers can coach with confidence.