Not so much beyond the walls as down the corridor
Modern English Teacher,
19 November 2019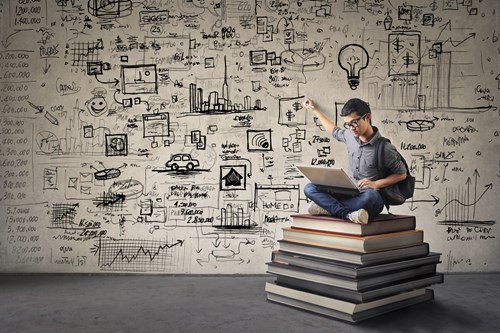 English as an Additional Language (EAL) has undoubtedly seen significant growth in recent years. With an increasing number of schools both internationally and in English-speaking countries offering subjects taught and assessed in English to students from a wide variety of linguistic backgrounds, the need for effective English language support and development has never been greater.
With this comes a growing problem, however. It is not simply a case of an increased demand for English, but also for specialised English. English for Academic Purposes (EAP), despite having a strong presence in many university programmes, remains an area for development in secondary school settings. An English as a Foreign Language (EFL) approach of developing language skills for a variety of general purposes does not offer the breadth, depth or academic rigour that is demanded in schools where students are to sit GCSE, International Bacculareaute or other equivalent exams in English. An approach based on exams such as First for Schools, IELTS, or even the IGCSE English as a Second Language test itself has the weakness of, well, being an exam preparation course and not a language development one.
We often talk about the importance of going 'beyond the walls' of a classroom and making links between the language learned and the real world. However, in an EAL context, the focus needs to be a little closer, just down the corridor or in the next building in fact, with our colleagues across different subjects and departments.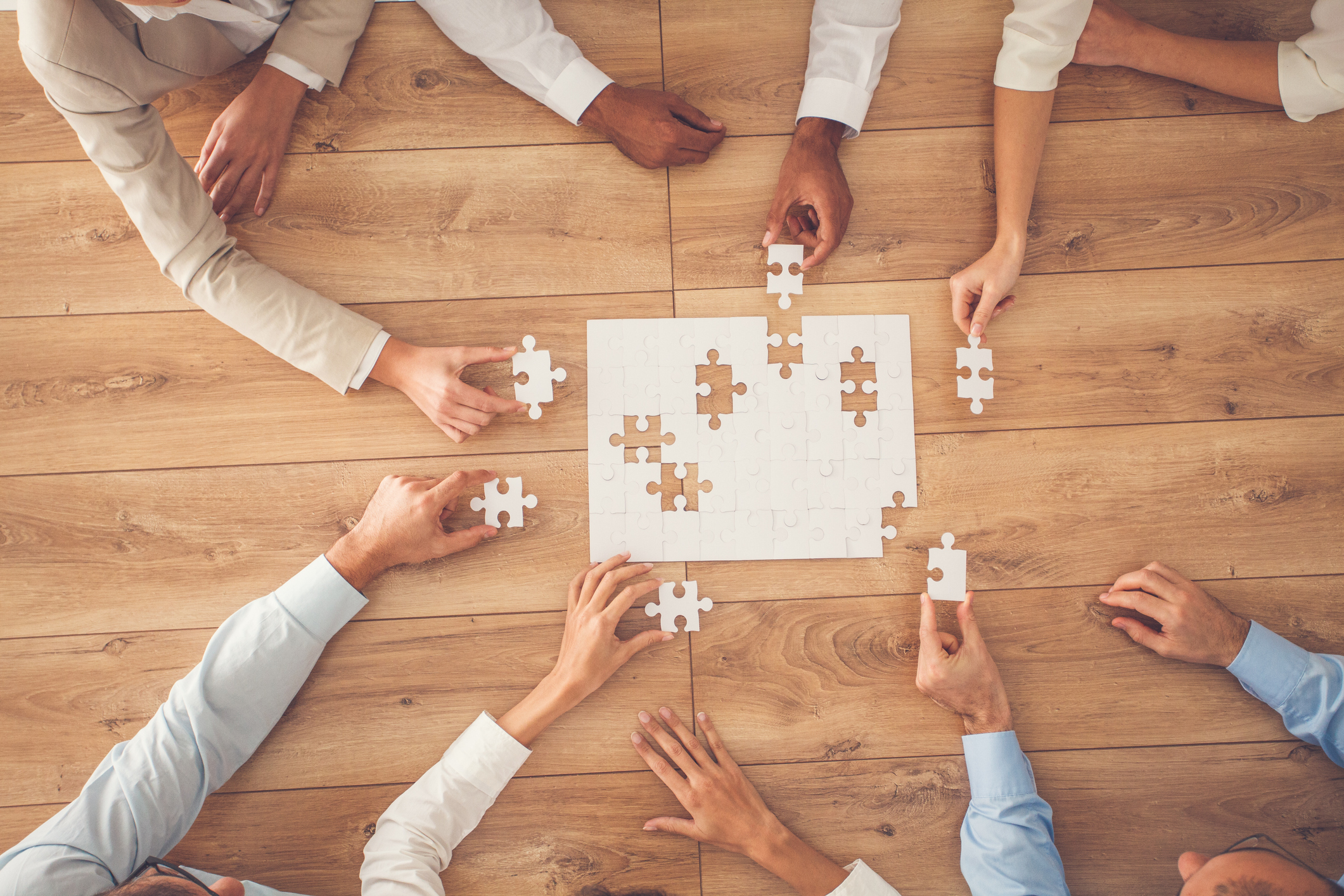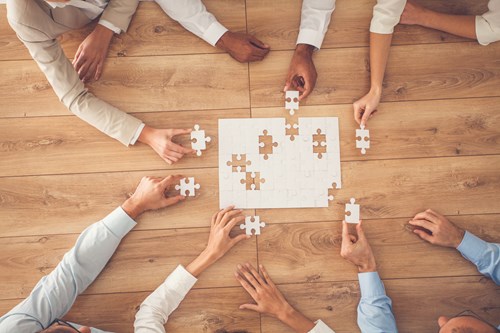 Of course, there have long been efforts made in English Language Teaching (ELT) circles to achieve this through Content and Language Integrated Learning (CLIL). This approach advocates taking content from various subjects and combining it with scaffolded language support to help advance both the subject knowledge and English skills of the students. While it aims to make learning accessible, it can result in content being simplified or topic lessons essentially becoming vocabulary classes. I personally have found CLIL approaches to be quite ambitious. Look at any page in a biology text book, for example, and you will find a myriad of linguistic features to focus on. It can be a considerable challenge to select which specific area of lexis, grammar, pronunciation, or skills to focus on. Even when we create a focused and effective content and language lesson, what of the other subjects? There are not enough hours in the timetable to cater to each subject are in the same way.
My personal approach has been twofold: first of all, as discussed in last month's post, I spend time developing EAL learners' study skills so that they can apply their learner training across a range of subjects secondly, I focus specifically on the skills they need across their subjects more than the content.
What skills exactly am I referring to? My main focus at present is reading and writing. I work with international students at a school in the UK, most of whom are studying for GCSEs or A-Levels. Across subjects like Economics, Geography, History, Science, and Religious Studies, they have to analyse and interpret texts and other sources of information, as well as having to produce written assignments ranging from summaries to problem and solution essays.
Several of the skills that students need in secondary UK schools correlate to descriptors on the Common European Framework of Reference (CEFR). Take, for example, a recent assignment one of my learners had for a geography lesson. The class had studied sustainable sources of energy and had to suggest which of a choice of options for a particular case study would be most suitable. This corresponds closely with the B2 Reports & Essays Descriptor 'can evaluate different ideas or solutions to a problem.' Our focus in EAL lessons then became descriptive language for defining problems and presenting possible solutions, constructions such as conditionals for exploring potential effects of each solution, and comparatives for explaining the advantages of one solution over the others.
It is also vital to facilitate the forging of connections between what happens in the EAL classroom and the mainstream lesson, however, and I go about this in two ways. First of all, I encourage the EAL learners to highlight examples of the target structures and lexis we have focused on in language lessons in their mainstream subjects. I use Padlet as a space for learners to post examples of language such as conditionals and comparative structures through quotations, photos of text book pages, or any other relevant media so we can compare and analyse.
Just as importantly, I also work closely with subject teachers to ensure they provide relevant samples of such language in their lessons, highlighting them in sample texts and asking language-focused questions as part of checks for understanding. This often requires grammar refreshers for the teachers concerned but it is a useful exercise in raising awareness of everyday terminology or concepts of language that may present issues for EAL learners.
Another related activity we engage in is cross-departmental observations. It becomes much easier to work with colleagues who specialise in different subject areas once I have spent some time in their classrooms and become familiar with the success criteria for their assignments, I am in a much better position to guide them. It is also an opportunity to see what general support strategies are already in place and therefore avoid dispensing advice that is not needed!

Subject teachers are also encouraged to visit EAL support lessons. This is often a fruitful experience for them as they see another side of the students, often quiet and lacking in confidence in a mainstream lesson of 20+ learners but actively involved in a smaller group with language pitched at their level.
It is still early in the school year to draw any definitive conclusions, of course. However, by focusing on skills development and increasing cooperation between departments, we have already seen greater engagement from our EAL learners along with more willingness to seek help from both subject and EAL staff. We have also begun to raise awareness across departments of the demands and expectations of different programmes and the cross-over that exists between our learning aims and outcomes, which will surely benefit our international students in the long-term.