365 days of Duolingo: Helpful or Harmful
Pavilion ELT,
12 August 2022
Can popular controlled practice grammar and vocabulary apps be useful? Or do they do more harm than good? Damien explores the experience Chris Walker had in 365 days with Duolingo and weighs up what lessons there are to be gained for all our classrooms.
In his August vlog post for Pavilion ELT, Damien Herlihy turns his focus to the latest issue of the Modern English Teacher (July/August 2022, Issue 31.4) to specifically look at its theme 'Blended Learning'. Damien summarises the main ideas as he sees them and then he relates these ideas to his own teaching context. It is hoped that you'll be able to do the same – no matter where you are in the world!  
In this episode, he looks at the article 'One Year with Duolingo' by Christopher Walker, in which he shares five lessons he learned from using Duolingo for 365 days. After discussing the findings, Damien compares them to his historic views of the app and realises it might be time for some re-evaluation – something that is an exercise worth doing for any teaching tool or app that has been in market for a while because:
it may have undergone revisions as a result of a new edition or upgrade.
our teaching method(s) might be different from when we first looked at the content.
our students' way of learning and their needs may have evolved since the last time we looked at the tool or app.
He round the vlog post off by looking at what it means for his own teaching, and hopes that by doing so you will then be able to go through the process yourself – If you have access to the MyCPD online tool as part of your MET subscription, don't forget to add your notes and evaluation to your record so you can track your experiential learning as you go.
References
Walker, C. (2022). 'One year with Duolingo'. Modern English Teacher, 31.4. Shoreham-by-Sea: Pavilion Publishing and Media.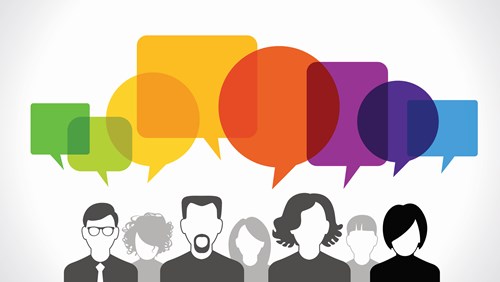 How is this Pavilion ELT vlog series by Damien making you reflect on your own teaching? What has worked (particularly) well for you? Is there anything you have tried that you would do differently in future, and how? Let us know in the comments under the vlog or below our shares on the Pavilion ELT social media!