Calling all ELT bloggers!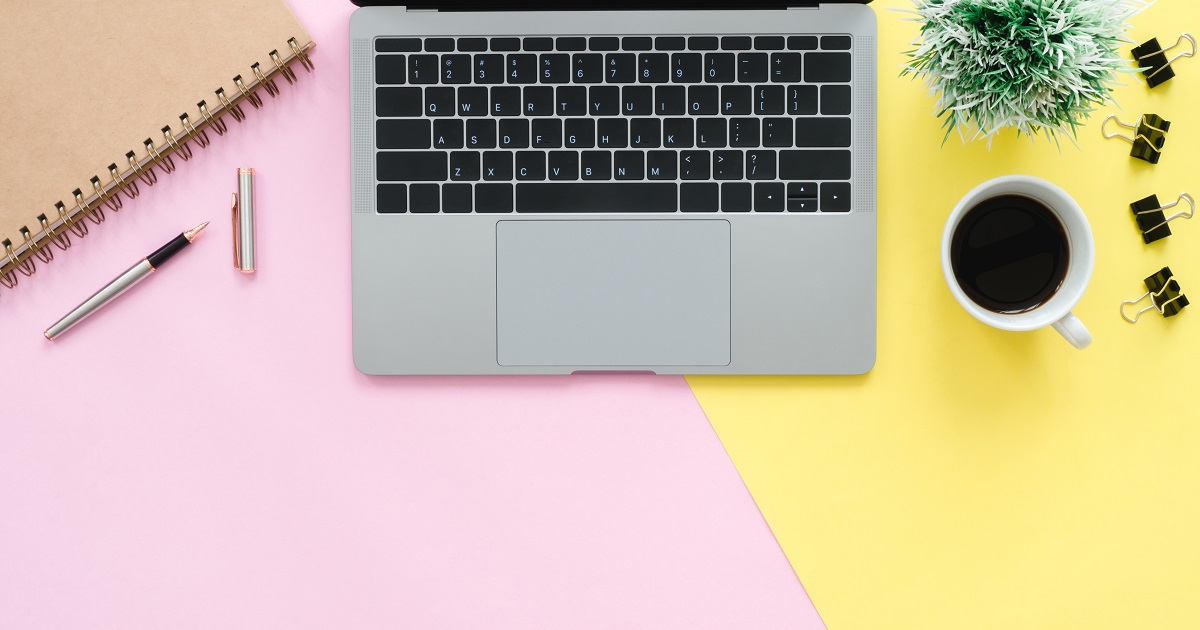 Are you a keen writer with a love of ELT and a wealth of ideas?
Pavilion ELT is looking for an additional blogger to write monthly blogposts or create monthly vlog casts for Modern English Teacher and/or our sister magazine English Teaching professional.
This is a paid opportunity open worldwide to both traditionally published writers and those who already blog (or vlog) on their own websites or social media channels. You could be an English teacher with a love of ELT and great writing skills, a teacher trainer, or even an English language researcher or academic.
If you think you'd be a good fit for either English Teaching professional or Modern English Teacher, please email our Head of ELT, Kirsten Holt at kirsten.holt@pavpub.com, providing:
• An outline of your English language teaching background
• Details of your writing experience, including links to your published work or your own blog
• Links to your social media profiles, if you have them
• Whether you'd like to write for English Teaching professional, Modern English Teacher, or both
• What topic you'd choose for your first blogpost or vlog cast, and why.
• What style of blog post or vlog cast you would like to do and why.
Closing date: midnight (GMT), Friday 6 September 2019.