Changes and the postmethod
What methods do you use when teaching English? Why do you do this or that activity? What's its purpose? These are questions we may ask ourselves, but life is often too hectic, we don't get much chance to reflect. So, how can we adjust? Michelle Ocriciano sheds light on these important questions and much more in her latest blog post for English Teaching professional.

Changes
It's been nearly two years since the last time things felt 'normal'. For people around the world, it's been challenging time, and particularly for those of us in education. We were given very little time to start doing something in a way many of us had never done before – to say that it was a steep learning curve is an understatement. The pandemic has certainly given us a chance to question everything we do in the classroom as everything had to be adapted to online or hybrid delivery.
And as things changed, it became a good time to challenge yourself to do things differently as Michelle Hughes proposed in English Teaching professional. Now that we have become much more proficient in mastering the online world, to help you continue on with this challenge, I'd like to introduce the postmethod. If you are not sure what that means, don't worry… all will be revealed shortly!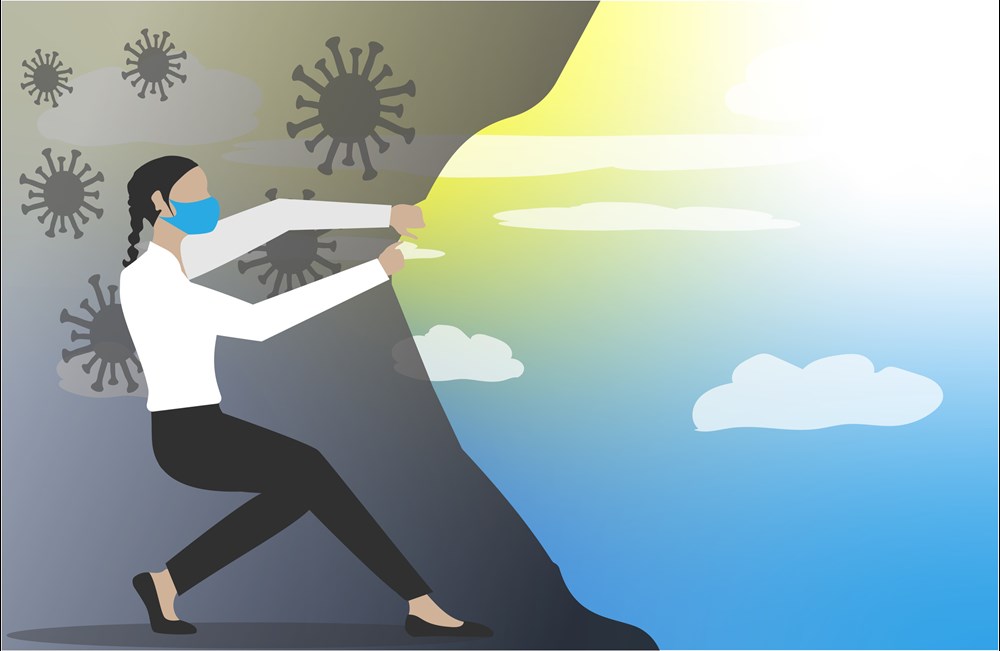 Methods
There is much discussion as to what would is the ideal/best method to teach English, or any other language for that matter. Methods and approaches can be seen as solutions for teaching problems that can be applied anywhere and in any circumstance. However, no classroom, wherever it may be, is like any other – it doesn't have the same students, the same goals, the same intentions, the same expectations, the same teachers. And that's when it gets complicated – but you already knew that! In addition to simply choosing or changing the method, we need to mention the different proposals that influence the teaching of English. Questions such as 'Why do this activity? What's its purpose? What's it based on? Where and how should I do it?' and so on should be part of the teacher's daily actions, with the aim to become more critical and aware of what we do.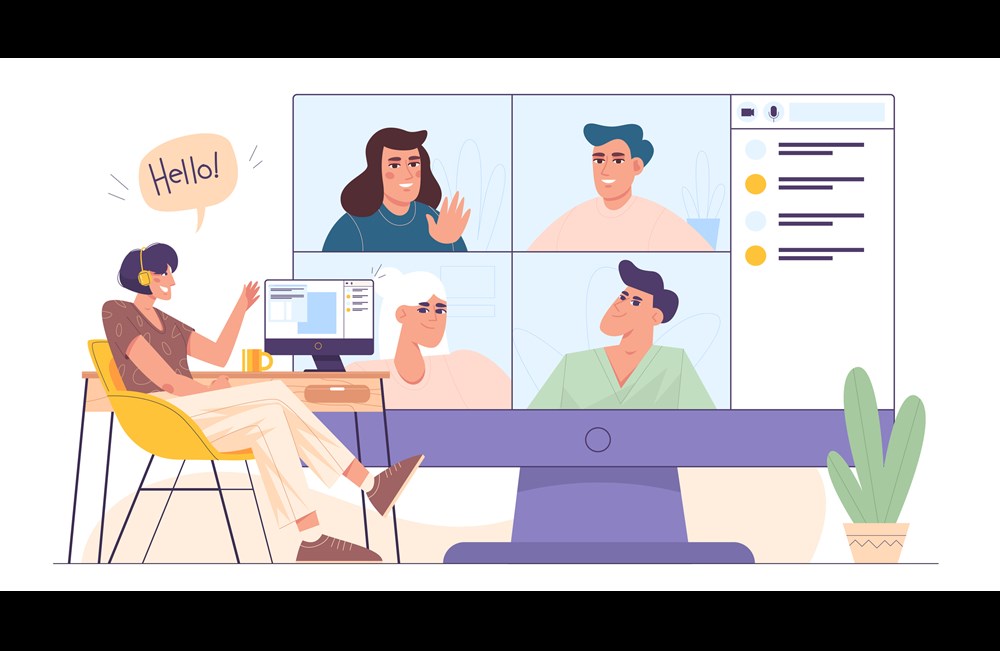 But what is the postmethod? 
The postmethod appears as an alternative to the method and attempts to solve the problem of trying to find a method that meets all the needs of the second/foreign language teacher and student. One of the issues that the postmethod addresses is the fact that not only theorists and scholars can research and create teaching methods, but the active teacher can, through practice, research theories and put them into practice.
Kumaravadivelu (2006) says that the postmethod is a state that compels us to redefine the relationship between theorists and those who practice a certain method. For me, I think he means that the teacher can use one approach or another, taking from them what they believe to be important for the class which creates an environment that provides space for language teaching. The teacher together with the student can provide an environment where the foreign language serves as an instrument to promote communication. In other words, the teacher must act as an agent that assist in the transformation of the student.
The postmethod is not a method in itself. But it does not imply necessarily the end of the use of the methods, but an understanding of the limitations of the notion of method and a desire to transcend those limitations. In other words, the notion of postmethod does not overlap with methods, but it is born from them because the new always brings in itself elements of the old.
The postmethod teacher is the one who observes the reality in which they are inserted and from that they formulate theories, tests them and proves (or not!) their success. The postmethod teacher is autonomous, able to observe and reflect and change anything that they need to make the classroom an inclusive and equitable space.
In the postmethod each teaching situation is unique, and therefore should be taken into account, also by the pedagogy of practice, which believes that it is through practice that the teacher theorises, and by the pedagogy of possibility, which sees education as transforming society and, therefore, privileges the identity and the social, political and economic contexts of those who are inserted in the teaching-learning process.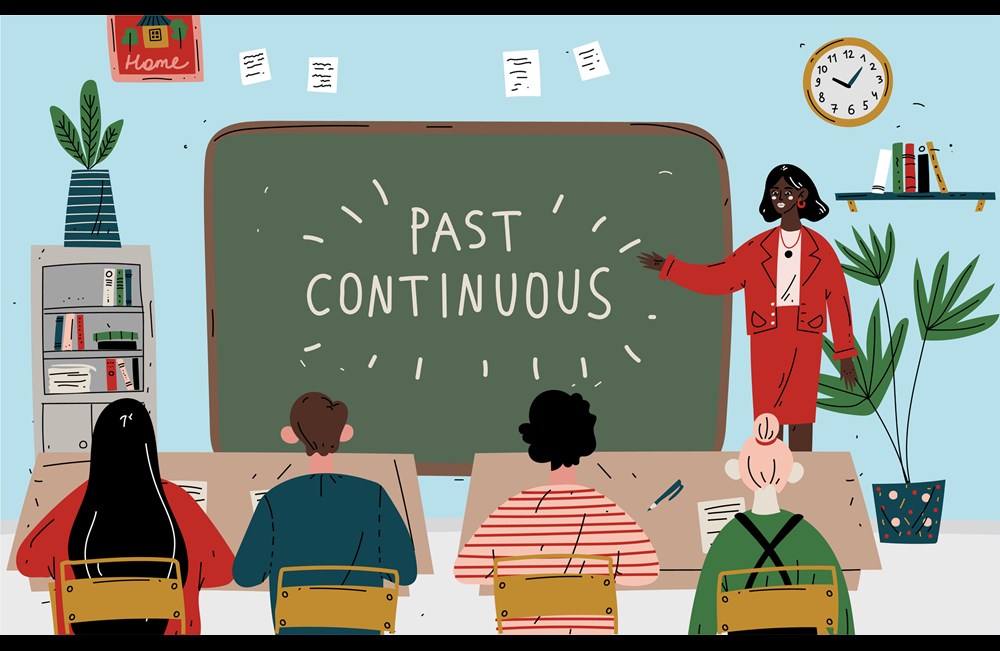 The postmethod teacher
The postmethod calls for the intellectual teacher, but not an intellectual in the traditional sense – a figure who generally appropriates the knowledge of others and reproduces it in the classroom. This teacher should know theory and, from their practice, be able to reflect on their context, developing a coherent, approach that is capable of adapting to situations, contexts and the specific goals of a specific community. This does not seem to be an easy task as it requires an investment of time, energy, reflection and a dash of self-criticism, but it is likely to contribute to decision making that has positive effects on English language teaching. Consequently, this new teacher may be able to implement changes in their pedagogical practice that will be able to collaborate in the construction of active and transforming individuals in their reality.
When it comes to change (and educational reform), teachers and teacher educators are the key agents in this change. Change that transcends materials and methods and includes changes in educators' attitudes and beliefs. Through reflection, analysis, introspection, and action, it is possible to diagnose problems and try to arrive at specific ways of trying to solve them.
If you are curious about what the postmethod might look like, I strongly recommend watching Exploring postmethods and ELT by Bruno Peralta where he talks about his experience in Chile.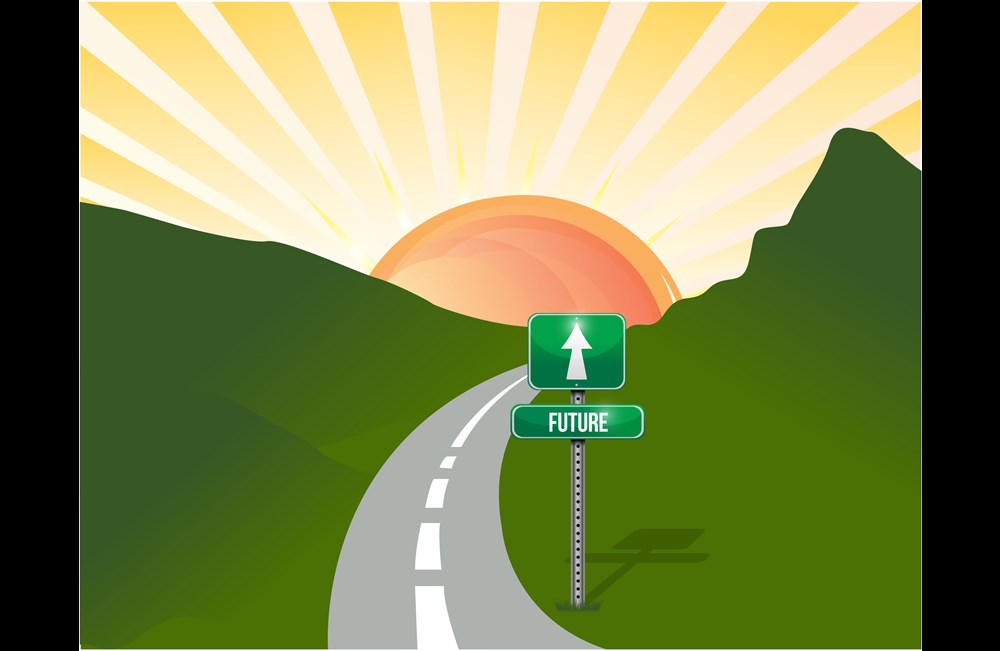 My personal changes and goodbye
On a personal note, I'd like to say that I myself am going through some big changes. Sometimes we have to let go off of things we really love to make room for new challenges. Who knows, we might love these new 'things' even more! The fact is we will only know if we try. And that's exactly what is going on with me. I have had the best time writing for and with you. I've had great chats with people from around the world, made friends with some of the readers, got freelance opportunities, learned from your comments but now it is time for me to open the door of the unknown and make room for other educational challenges. So, with a bit of sadness for what has been and a lot of excitement for what will be I bid you all farewell. I hope you have enjoyed reading my blogs as much as I have enjoyed reading your comments. You can always find me online via LinkedIn. Wishing you a healthy and restful summer/winter holidays.  
References
Hughes, M. (2017). 'Time for a change?' English Teaching professional, 110. Shoreham-by-Sea: Pavilion Publishing and Media.
Kumaravadivelu, B. (2006). Understanding Language Teaching: From Method to Postmethod. Mahwah, New Jersey: Lawrence Erlbaum Associates.
Peralta, B. (2021). Exploring postmethods and ELT: teachers' thoughts on applying (Kumaravadivelu's) postmethod pedagogy in Chilean state-funded schools. YouTube: RICELT Network.