The Modern English Teacher newsletter is changing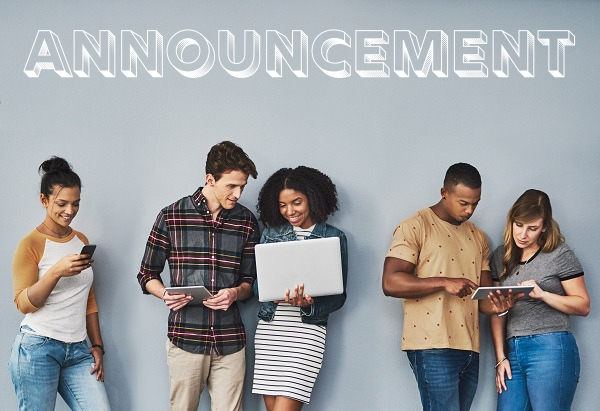 From September, we'll no longer be sending fortnightly newsletters from Modern English Teacher or our sister magazine, English Teaching professional.

Instead, we'll be sending one combined Pavilion ELT newsletter, bringing you news, teaching trends and research from both titles in one email.

Don't worry, the newsletter will still include blogposts, complimentary articles, and information about subscriber-only content.

From September we'll also send the emails you receive about our other publications and exclusive special offers from Pavilion ELT, too.

Why the change?
Earlier this year, we brought all of our ELT brands under a single umbrella: Pavilion ELT.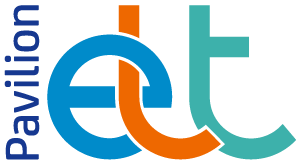 (You may have noticed this logo appearing on your magazines. We will be supporting this change with new Pavilion ELT social media accounts – more news of those to come!)

For the past few years we've sent newsletters from Modern English Teacher and English Teaching professional on alternate weeks. However, we've found that the vast majority of readers are subscribed to both.

This change will help us to streamline the emails we send our newsletters subscribers, reducing the number that land in your inbox while making sure each one is full of content that's useful to you.

Do I need to do anything?
If you're already subscribed, add pavilion-elt@news.pavpub.com to your safe senders list. This will help make sure our emails don't get caught in your spam or junk folder.

Of course, you'll still be able to unsubscribe at any time - but we hope you'll stay on this journey with us.
If you're not already a newsletter subscriber, you can sign up now on the Modern English Teacher website.

Thank you for reading,
The Modern English Teacher team