Highlights of ETp in 2013
English Teaching Professional, November, 2013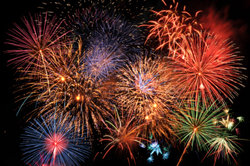 2013 has been a great year for ETp, with our website going from strength to strength and offering even more opportunities for teachers to share ideas with each other. Subscribers now get full access to our archive and can download a wealth of fascinating articles from past issues.
The website also offers subscribers the facility to leave comments on articles. We still have the Talkback facility in the magazine itself, but it is always fascinating to read the quick comments that people leave on the website about our articles, whether or not they agree with the opinions of the writers! Participants in our occasional ETp forums have also had interesting things to say. Articles that created a particular buzz this year have included 'Demand-high teaching' by Jim Scrivener and Adrian Underhill, which appeared in Issue 85 and 'CAT: A framework for Dogme' by Ken Lackman in Issue 87.
We always welcome articles which give practical advice and help, and one that I particularly enjoyed this year was Simon Mumford's 'When is a board not a board' (Issue 86), which offers ten practical metaphors for the board. Alan Beckerleg's map activity, 'Changing places' in Issue 89, is one which I think many teachers will want to try out. I was also struck by Genevieve White's article 'That's what friends are for' (Issue 86), which offered some great suggestions for exploiting the acting talents of your friends and family. Paul Harvey's 'Dramatic dialogues' (Issue 87) was another article with practical ideas for getting students out of their seats and bringing language to life.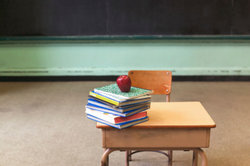 This year has seen the start of some great new series. Rachael Roberts's 'Do something different with your coursebook' is a particular favourite, and I also enjoyed Magnus Coney's series 'From research to reality' which took evidence from research and showed how you could put it into practice in the classroom.
It is nice to look back over the year and see how many different countries our contributors come from. I hope you didn't miss any of these great articles:
As we look forward to 2014 (the January issue is almost ready to go the printers), why not think about an article that you could contribute to the magazine? We are always happy to hear from potential contributors – or subscribers who just want to suggest topics that they would like to see covered in ETp.