About MET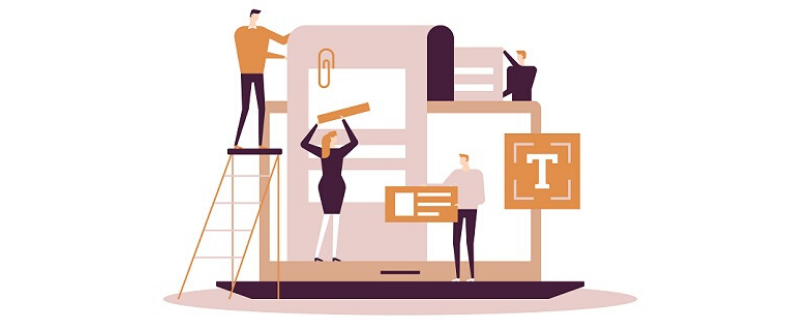 Written by teachers for teachers, Modern English Teacher brings methodology, practical ideas and topical discussions to classrooms across the world. Subscribers get six bumper-sized magazines each year, alongside thousands of online articles, past issues of both MET and ETp and access to MyCPD. Subscribers can choose from print or digital subscriptions as well as individual or school options. Prices start from just £40 a year.
New from Pavilion ELT
Out now: Working with Emergent Language
This handbook raises awareness of what emergent language (EL) is, highlights its importance and makes the case that focusing on EL is an essential part of learning a language and therefore a skill that every language teacher should possess or work to develop.