How to design your value proposition
Pavilion ELT,
13 May 2021
Whatever your role in the ELT industry (teacher, consultant, manager, etc), understanding exactly what service you offer and how that meets your customers' needs is vital. But how can you do this effectively? In this blog post Gerhard Erasmus reveals how having a value proposition can greatly enhance your ability to match what you do to what your customers are really looking for.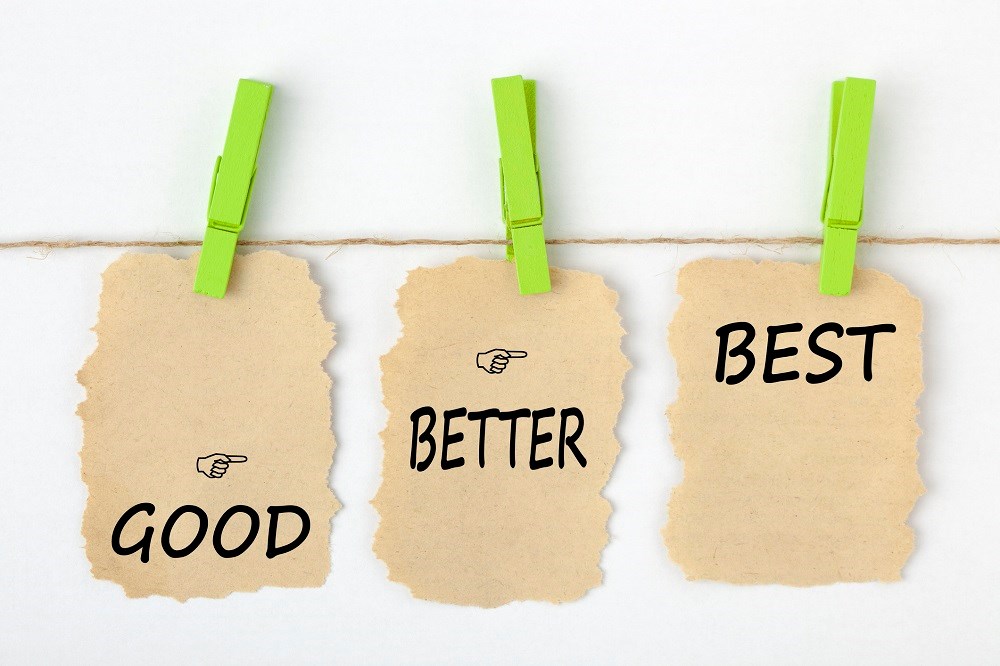 The main purpose of a value proposition is to answer the question 'Why?' Why should a client buy your product or service and how will it help them or address their needs? While it seems to be a very simple question with potentially a very simple answer, in reality, value propositions are often either not clearly stated or not fully explored, and this then not only impacts the sales and marketing processes and success of organisations, but also the individual success of consultants, trainers and teachers. A good value proposition should be short and concise and state clearly what you are selling (or doing if you are a teacher or trainer), how this will address your customers' needs, and highlight why they should choose you or your organisation.
As a brand, it shows what you have to offer that customers won't get anywhere else. It clarifies why they should choose you. As a product or service, it should state how it solves a problem for the customer or how it can have a positive impact on their lives. This blog will look at one process of designing a value proposition that you could utilise for your own organisation, a department in your school, or for yourself, even if you mostly do one on one tutoring or teaching.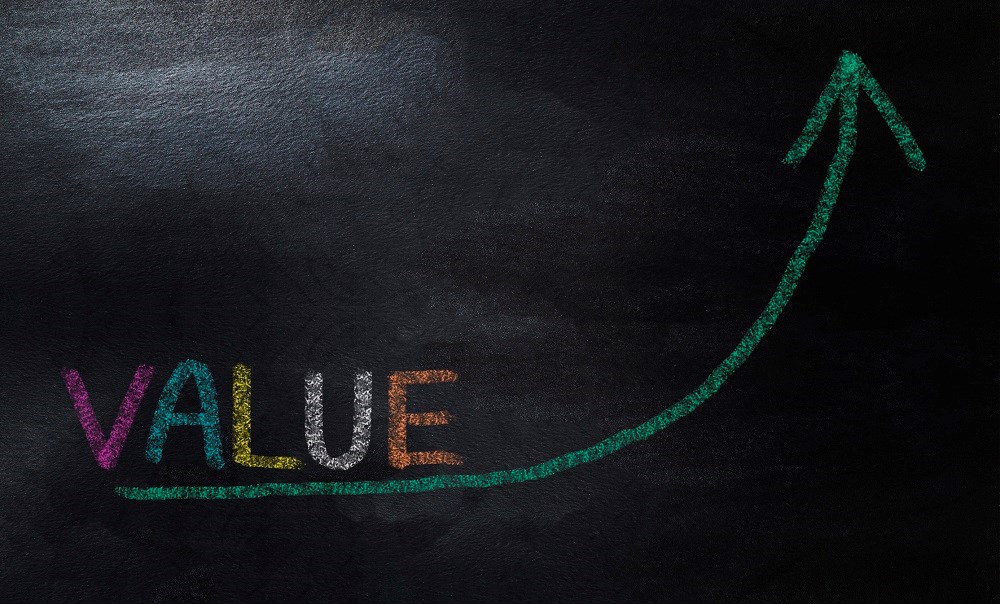 What do you offer?
Start by looking at what the benefits and features are of what you offer, and what the customer experiences when consuming your services. It is important to do this in terms of the customer experience, so when looking at benefits, consider how these benefits increase pleasure or decrease pain for the customer.
To help put this in context, let's look at an example from an IELTS tutor perspective: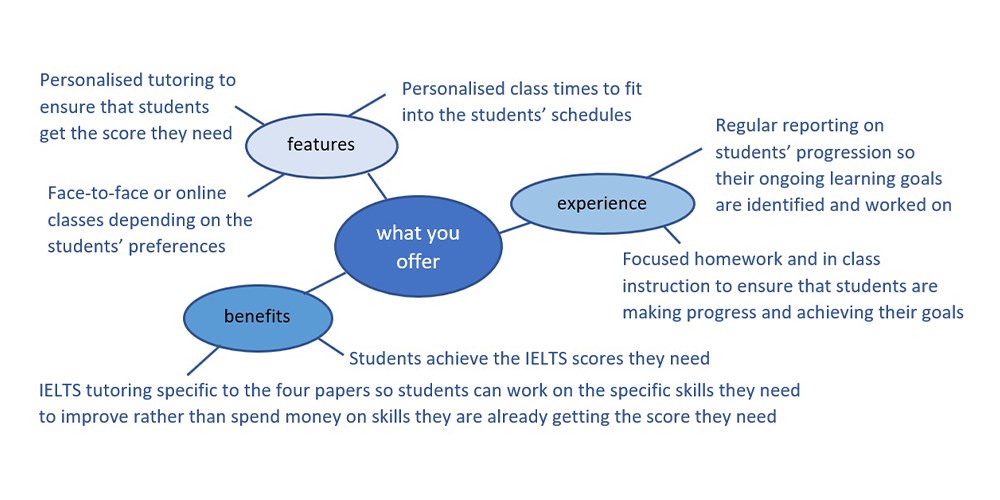 The customer
It is important to understand what the customer needs as this allows you to address their needs in your value proposition. There are a number of ways of looking at this:
Customer jobs: What do they want done? What 'jobs' will your service help them do? This does not refer to work, but rather the things they need to achieve. How does learning English or preparing for IELTS address their needs?
Pains: Which pains are they currently experiencing (and how can you lessen the pain if they purchase your service)? Which pains might they experience?
Gains: What do they gain from purchasing your service?
Motivators: What are their wants (emotional motivators), needs (rational motivators) and fears (undesired outcomes)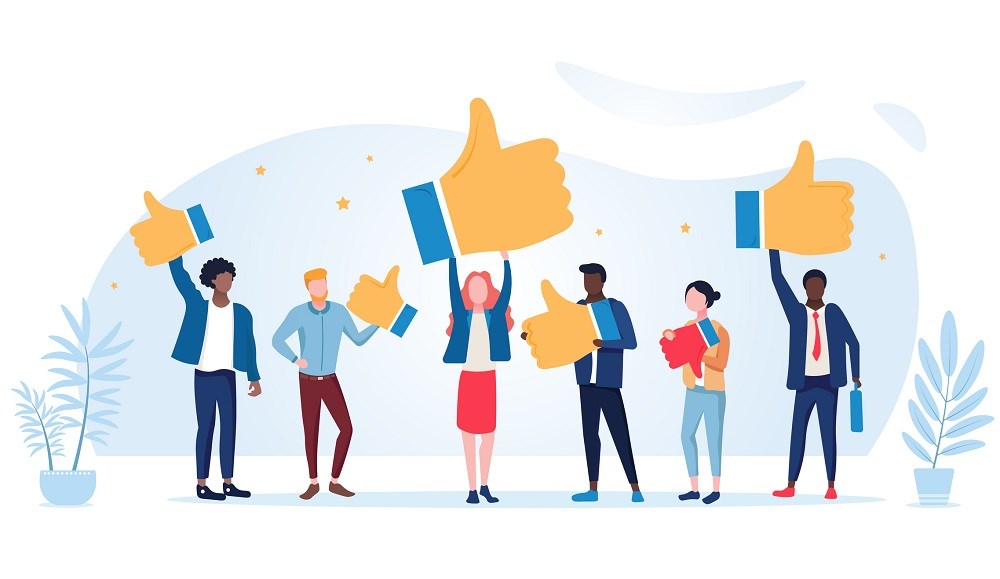 Remember that this needs to be done for each product that you offer, as the information could be significantly different between products and services, age groups, levels, etc. If we stick to IELTS students, we might have the following profile:
Jobs: Achieve the score they need for immigration or university entrance examination.
Pains: Failing to get the score they need. Cost of courses. Time, considering all the other things that need to be done when looking at immigration or study abroad opportunities.
Gains: Experienced teacher with insight into the exam and solid qualifications coupled with many years of experience.
Motivators: The easiest way to improve their English and learn the strategies to avoid having to redo the IELTS exam a few times or taking another 60 or 100-hour course before getting the score they need.
Writing the value proposition
Once you have made notes on your own offering and the customers' pains, gains, and motivators, it is always a good idea to reconsider the target market as it ensures that you are phrasing your value proposition appropriately. You would phrase a value proposition aimed at the parents of young learners very differently from how you would phrase a value proposition where the student is also the person paying for the course. Make sure you have clearly defined which customers you are going to serve, and which needs you are going to meet. An IELTS class where half the students will be doing the general exam and the other half the academic exam is less likely to produce the results you might get from focusing on the exact needs. That means it is very important to highlight your exact offer.
Also consider what your competitors are offering and how much they are charging for their services, so you can decide how your value proposition will place you in terms of pricing and product. If there are no classes specific to people that need IELTS general for immigration purposes in your region, but there are quite a few students who need IELTS general, then making that part of your value proposition could be a very good idea.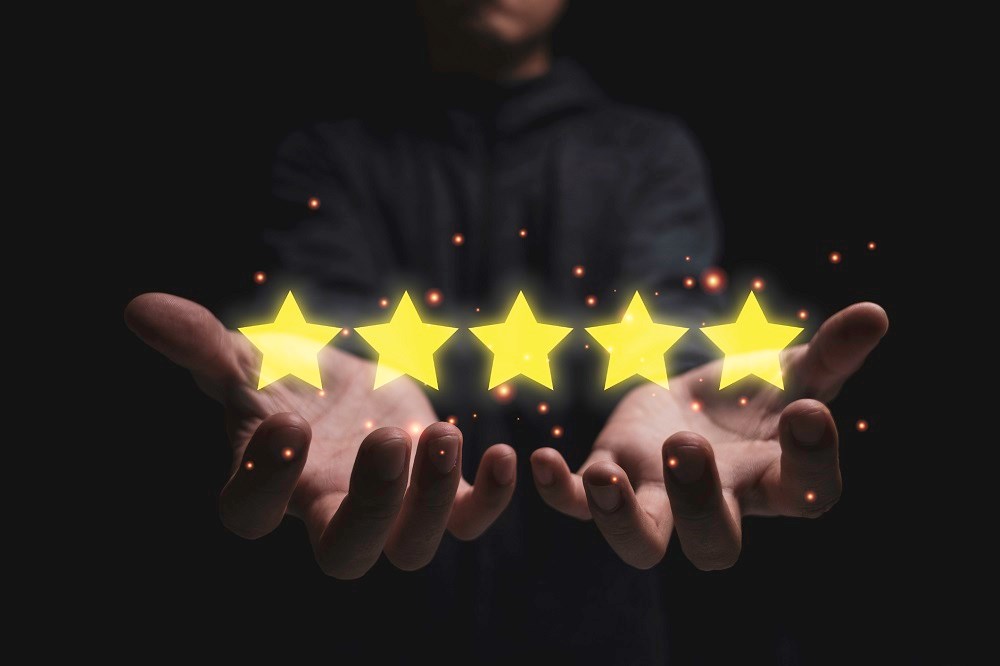 Looking forward
The process of writing a value proposition makes you much more aware of how what you offer meets the needs and wants of the customers you are serving. It also makes you much more aware of your customers pains and how you could potentially position yourself to better address the needs. As a teacher, you could have your own value proposition that you can share with students at the beginning of a course and you can make sure their needs are being met. As a trainer or a consultant, you ensure that what you offer is addressing customer and student needs, and you can continuously explore their changing needs and struggles. It is probably a good idea to explore your value proposition once a year, and even as an employee, it is potentially the one thing that makes you stand our from the crowd, whether you are a manager, a writer, a trainer or a teacher.