Large groups? Technology can help you!
Most of my teaching took place in language institutes (or whatever name is given to private language schools in your context). These places are usually synonymous to smaller groups and around four hours of instruction per student each week. After teaching in institutes like those for ten years, in 2010 I made the move over to teaching at state schools (you may know them as regular schools) and I was faced with a very different reality going from 15 students in each class to 40 students per class and 24 classes in total. Believe me that certainly brought many challenges in test writing, marking and interaction. Whereas my preparation time didn't increase or change much as I taught the same level many times, all the rest was a whole new game. It was certainly one of the most rewarding experiences I've ever had which is why I want to share my experience with you.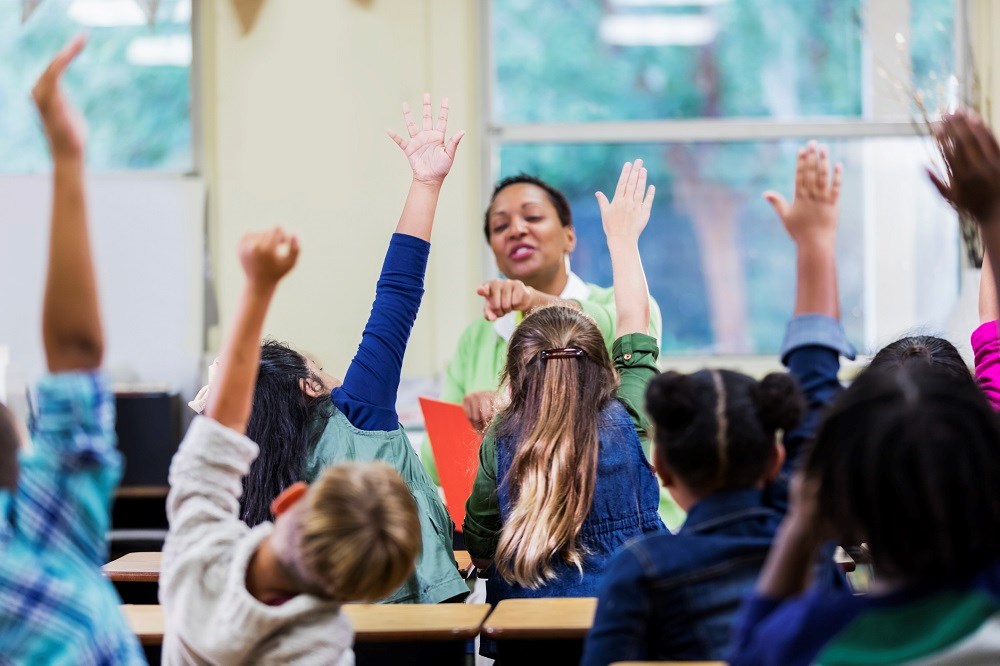 As we see so many language institutes around the world closing down due to Covid-19, teachers might like to try teaching in state schools provided that they have the adequate qualification, which usually means a local teaching registration. Read on if you are considering making that transition, or have already found your class size are increasing, or are simply just looking for ways to optimise your time (as you juggle between working face to face and online).
Voice typing
Have you tried voice typing? I was sceptical myself, but I then went to a conference and saw a session on that and have been using it for the three years since. I find them incredibly useful apart from the fact that it saves a lot of time. As an example, if you use Google Docs, (in the main menu click on tools, and after on the microphone) it will magically type everything you say including punctuation. It is far from perfect, but it is really time saving when you just have to find mistakes and fix them instead of typing everything. So, it comes as no surprise that there is a big market for these tools now, with vast range readily available – simply look for speech-to-text tools for computers or phones and choose the best one for you.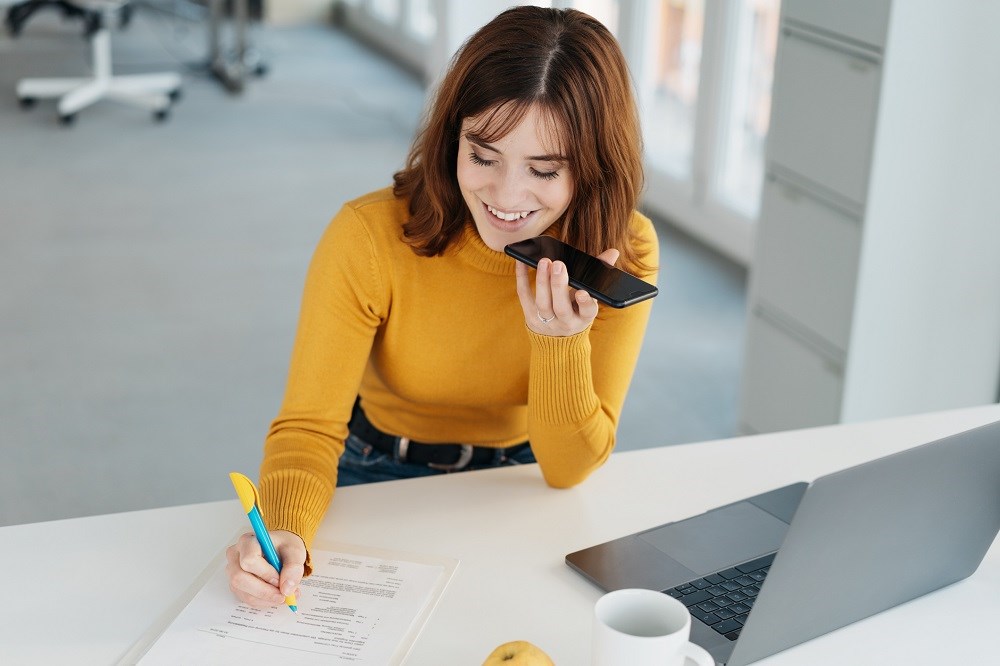 Lists
Lists became my best friends. They are an easy and straight-forward resource that can be used multiple times with a variety of students. If you use coursebooks, simply choose the ones that are the keywords of the unit. If you don't work with coursebooks, then make a list of the keywords from the topic that you are teaching. Save and organise them into folders and label them clearly. Alternatively, there are many lists available online such as the Academic Word List, Sight Word Lists, and any high frequency list. Just find the one that suits your needs best.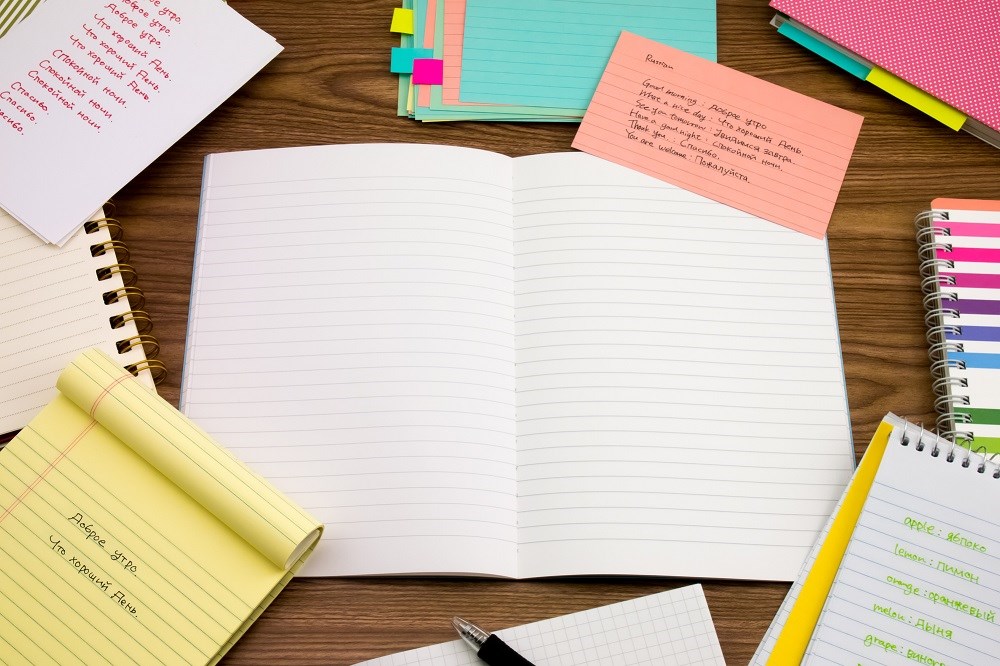 Flashcards
Now that you have endless lists, choose a flashcard tool and use them. Try creating electronic flash cards using:
word + definition
word + image
word + synonym
word + antonym
word + translation
word + definition + image
word + gapped sentence
I recommend Quizlet as you can randomise your sets and create downloadable vocabulary worksheets. For more creative uses of the tool, read Webwatcher: Quizlet, where Russell Stannard describes ways to practise collocations.
Cram is also a good flashcard tool. It has a great game called Jewels of Wisdom that I am sure you and your students will like. It is great to practice vocabulary. Do you teach young learners? Maybe have a look at Spelling City and all their games, lists and activities.
Bonus tip: flashcard tools are a great idea to assign homework.
Printing and QR codes
Back when I taught only 15 students at a time, I would print everything I wanted (not very environmentally friendly!) but when you teach 40, the price of printing and the amount of printing required can be ridiculous and not to say incredibly expensive and time-consuming. That is when I started using QR codes and haven't stopped ever since.
If in your context you have a BYOD policy or if students are allowed to use their phones in the classroom, then QR codes can be a powerful tool. You can share:
homework assignments,
worksheets,
answers keys,
writing samples,
sound snippets,
templates,
videos.
Be creative, QR codes can handle it!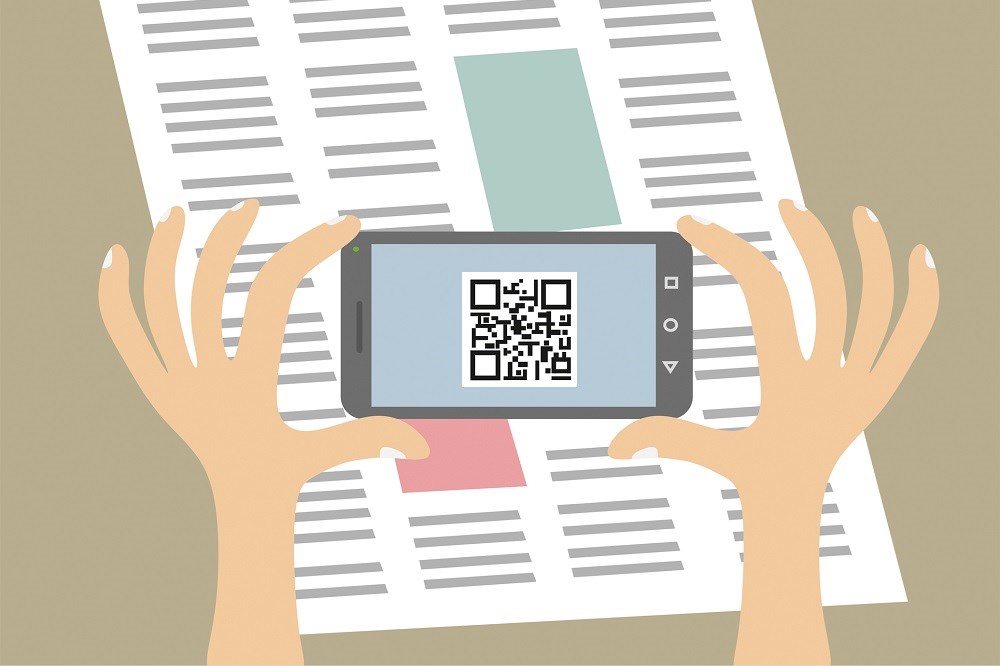 In case you don't know much about QR codes, you should definitely read Five things you always wanted to know about QR codes (but were afraid to ask) by Nicky Hockly. But if you are already a pro with QR codes, read A walk through art and technology: a class-based museum for an alternative and creative way by Tien Minh Mai to use them.
No time? Speed prep it is!
Warmers, fillers, homework, controlled practice use your imagination. The following two tools will help you plan and design activities in no time:
WordWall offers 18 interactive activities available in the Basic account and 48 interactive activities and printables in the Pro version. The many templates include matching, crossword, wordsearch, unjumble, missing word and much more!
ClassTools also has so much to offer. I often use the game arcade generator with word lists and Quick slides for short and almost instantaneous presentations. There are many templates and tools that teachers can use from this website that are free such as Venn diagrams, graphs, random generators and timers. There also items that students can use when creating projects, for example, the pretend Facebook and Twitter sites. Explore the site and find your favourites!
Interaction
I love eliciting from students but when there are 40 in a class, it does become challenging! One thing you can do to make eliciting faster and available to all students is try something like Mentimeter. With this tool, you ask a question and students can reply by typing the answers on their phones. The results are available live so you can see and track responses. Mentimeter has a great word cloud function that allows you to display students' answers in a word cloud. To learn more it's worth watching this tutorial, 5 Ways to use Mentimeter to Engage and Interact with Students.
Grading
With over a thousand of students, grading was probably the biggest challenge I faced with the endless tests. If you have the same issue, watch this Flubaroo Overview. Flubaroo is a free extension of Chrome that basically grades online tests.
Certain types of paper-based tests such as multiple choice and short answers can also be marked with applications. Zipgrade transforms your phone into an automatic grading machine that scan paper bubble sheets. Quick Key also scans bubble sheets with your phone or tablet but also works with Chromebook, Web, and student mobile device quizzes and has more support for open response and other question types.
Do you use any other tools that can help teachers optimise their time? Please share them with us in the comments.