Making the most of inductions
Pavilion ELT,
23 February 2021
Getting teachers inducted into your school is the first real experience they have with your organisation. It is also a critical part of the recruitment process that determines how quickly an employee can work to their full potential and how happy they are with your organisation. So, are you doing it in the best way to showcase your core principles and ways of operating, whilst ensuring you're offering the necessary support? Or is the induction process you use more about the necessities, like what processes you use, where the staffroom is and what classes they have, then straight into class? This blog looks at a revamped induction process and suggests ways you might like to adapt yours.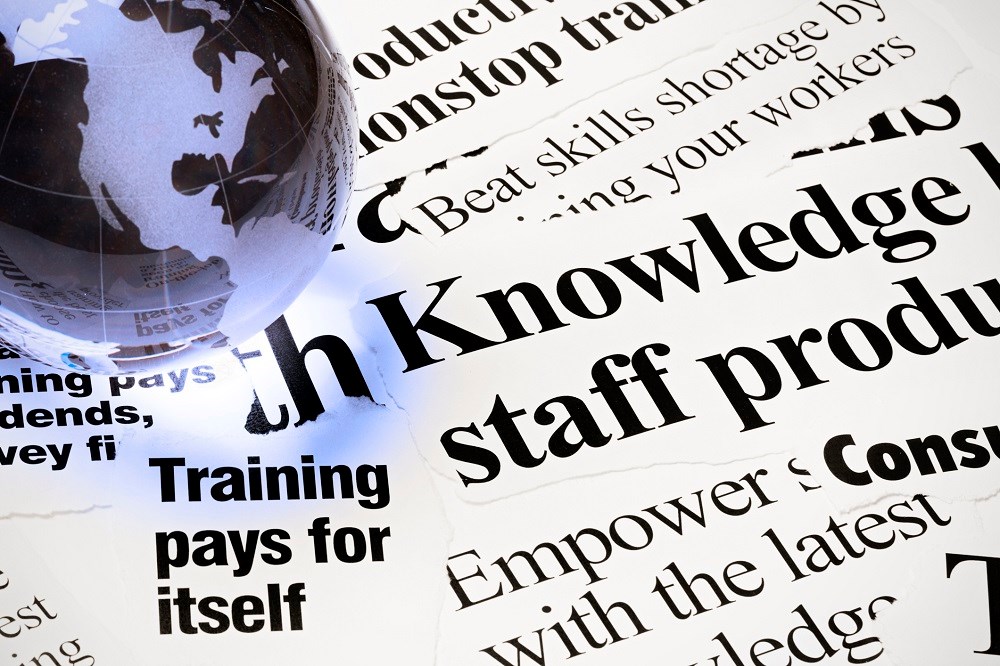 Do you remember any of your induction when you joined the school or place of work you're in? Did the process echo the one at your last place of work? How do you feel about leading inductions? Have you ever thought they might be a waste of time?
In my career I have been at both the receiving end and the giving end of inductions and have come to view them as an important part of school life. In fact, I had intended to deliver a talk on inductions at this year's IATEFL conference, but unfortunately due to the ongoing pandemic travel restrictions it's no longer possible so I decided to write a blog post about them instead. The talk I had planned was going to draw upon the experiences of revamping our young learner assistant and teacher inductions as you will soon see.
But, let's first look at why you might need inductions at all …
Having a formalised induction process is very important (White, 2003) as it ensures that all relevant areas are systematically covered. It should also be a continuous cycle of training, analysis and evaluation (McCourt, 2003) meaning it also shouldn't be a one-off event where the employee is inducted into their new role and then the induction is considered complete. The focus during the induction should be on both theoretical and practical information, it should be staged over a period of time to allow the employee to acclimatise to the new environment despite the qualifications and experience that they might have, and should have as its main purpose the smooth entry of the new employee into the organisation (Cushway, 2011).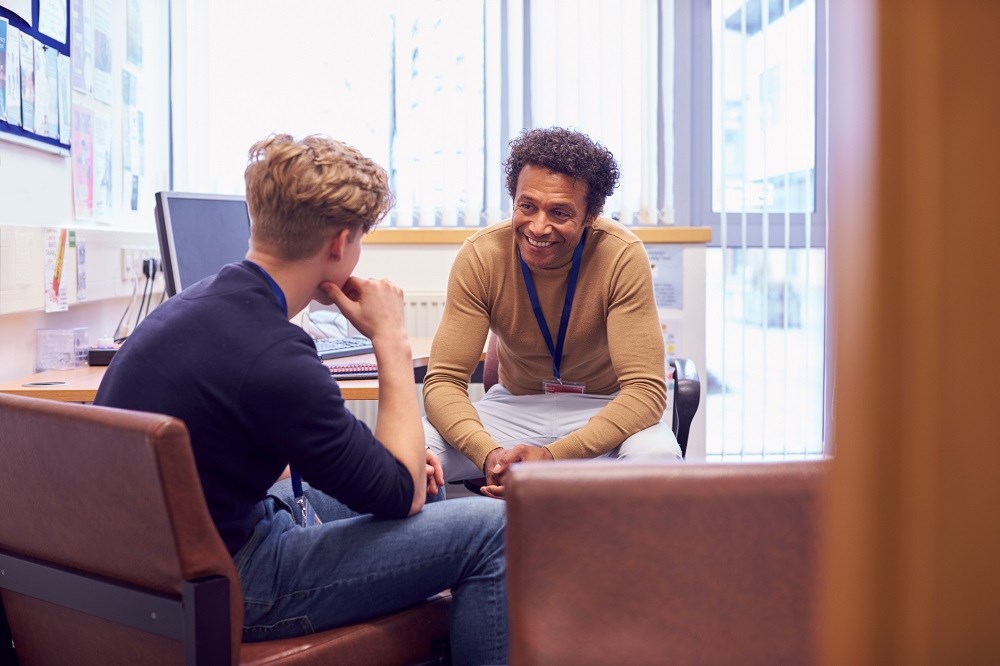 Goals and purpose of inductions
Of course, within any induction, you still need to ensure that your teachers (or employees) are aware of their roles and how they fit into the organisation (Coleman & Kleiner, 1999). Socialisation is also an important part of inductions (Alfenfors, 2010; Davis & Kleiner, 2001) and it allows for a level of interaction and support that allows new teachers to feel at home in the organisation.
Krishnaveni (2008) identified five goals of inductions that served as a useful guide to me when designing our new induction process, which are:
create a positive atmosphere,
address job concerns,
increase feeling of belonging,
share organisational values,
share job specific information.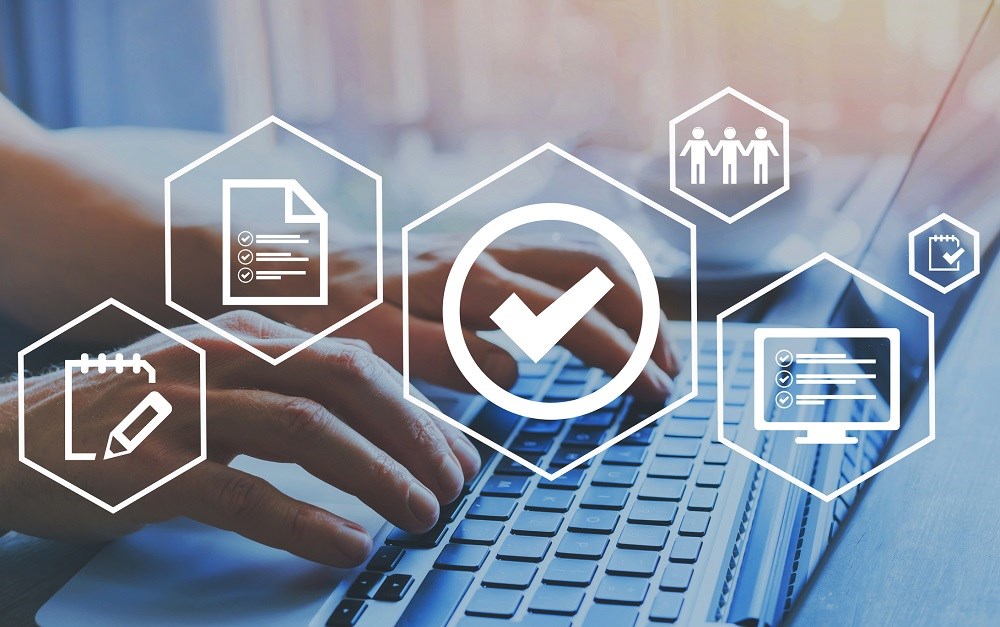 The process
When I decided to change our induction process, we had a one-hour IT and operations induction, and then a three-hour academic induction. After some time of observing new teachers settling in to the school, and weighing up the amount of similar questions we got asked during and shortly after the inductions, it became clear that this set of inductions was not working as we'd hoped and was cumbersome at best. The retention of information after a three-hour induction was very low. We'd been lucky that teachers in our team were very supportive of new joiners which masked the inefficiency of what we were doing, but it was clear something needed to change.
So, my management team and I set about making a list of everything we had to cover in the induction process as well as everything teachers said they learned in the first month on the job. We then reworked that into a 3-stage induction of an hour each with new teachers, which included:
looking at the materials available for the different courses we offer (e.g. Young Learners, Teens, IELTS, Adult products, Corporate);
demonstrating how the IT system is mapped and best ways to use it;
discussing how to prepare for classes;
showing how the interactive whiteboard works and what drives are available in the classroom;
describing what kind of administration is required after class;
talking about who is who at the school;
looking at suitable customer engagement activities teachers can use;
describing our child protection and health and safety policies.
We then broke the list up into three stages of the induction process: looking at what must you know right now before you start working (1), what can we delay until much later (2), and what is important to know including how we can support you during your first few weeks with us (3).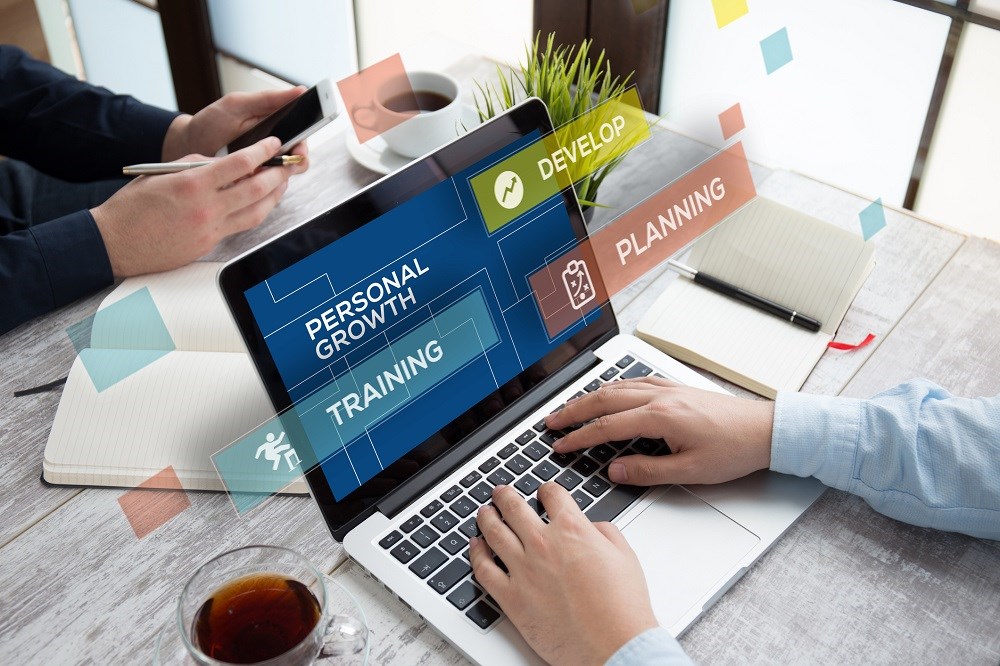 The different stages
For the first stage of the induction process, we looked at what was critical information that teachers had to have to start working. For this to work well, we realised we had to make this stage specific to the course the teacher would be leading – information about of our other courses and products could come in a later stage of the induction process – and as our child protection policy is very important, it also had to form part of this first stage. The teacher is sent a welcome email arranging the induction and a four-page summary of our child protection policy to read before the first induction. When they arrive for the session, they are taken through critical job information, for instance, where materials are, what to do if you are sick and phoning in sick, where the teaching schedule is, and what administration and other duties are required before, during and after class, and so on. Teachers are also introduced to a buddy or coordinator that they can ask when they get stuck planning, during or after lessons.
Between the first and second induction, the teacher is required to meet with their line manager (we have contract teachers line manage hourly-paid teachers) and also to read our 'Good Practice Guide', which we called a guide rather than a code of conduct to highlight that we are working with qualified professional adults. They have a fortnight to do this so it's not a burdensome task alongside their day-to-day teaching.
In the second induction, which happens two weeks after the first induction, we cover who is who in the teaching centres, how pay claims work at the end of the month, the roles of the different departments, and check in in terms of first induction to ensure there are no job specific issues.
Then between the second and third induction, the new teacher must finalise their annual goals (learning and development) with their line manager and try to meet at least one teacher socially outside of work, although this social element is proving a little difficult in these times of social distancing in the pandemic. The time between these sessions is less fixed as a result at the moment.
The third induction covers our teaching philosophy in more depth, our child protection and health and safety policies in more depth and clarifies who we are as an organization. It also addresses any remaining concerns that the teacher might have about the job or anything job-related. Shortly after this session, teachers complete online mandatory training related to fraud awareness, child protection, etc.
Although it looks like a much more complex than just a simple one-off induction, the effects have been very positive and our key indicators show a very positive correlation with the new induction. In the early days of using it, we took on feedback and gradually made adjustments to the three stages until everyone felt happy with the process. Teacher retention is now high, teacher engagement is high, and our new joiners are fitting into the organisation much better.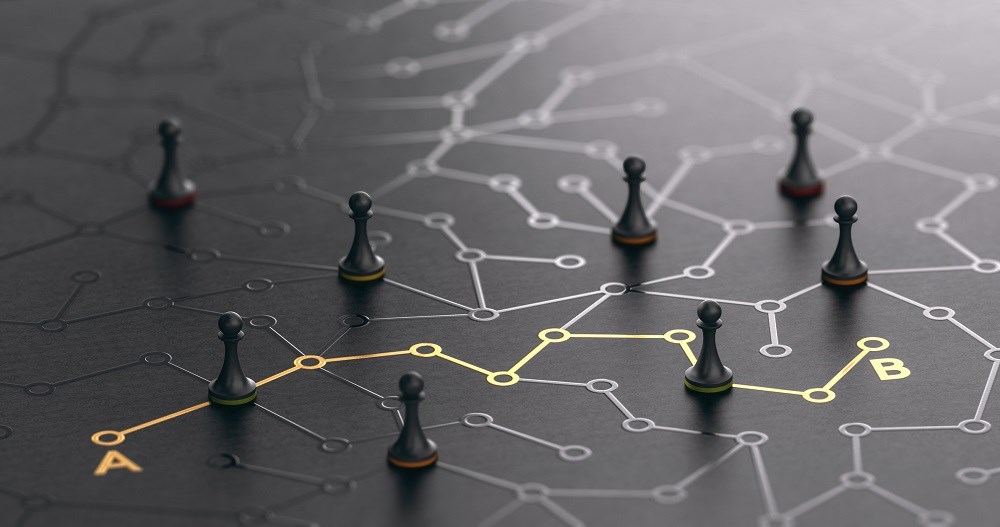 Looking forward
Inductions are often underestimated in terms of their importance. I hope that this blog post gets you looking at the induction process you use and perhaps makes you think about how you might streamline and improve it for your new teachers. It is easy to forget with the day-to-day running of a school (especially in our current hard times) that we are working alongside experienced professionals who still need support or that we have new excited teachers joining who want to make the most of their new careers. The key focus should be on easing staff into your organisation whilst making sure they can do their work to the best of their ability without added stress.
Good luck! Do let us know how you get on (in the comments below), and if there were any modifications you made for your context.
---
References
Alfenfors, A. (2010). INTRODUCTION – INTEGRATION? On the introduction programs' importance for the integration of new employees (English). Independent thesis Basic level (degree of Bachelor): University of Skövde, School of Technology and Society.
Colemen, J. & Kleiner, B. H. (1999). 'How to Orient Employees into New Positions Successfully'. Management Research News, 22, 10:6–11.
Cushway, B. (2011). The Employers Handbook 2011–12: An Essential Guide to Employment Law, Personnel Policies and Procedures. London: Kogan Page Limited.
Davis, D. V., & Kleiner, B. H. (2001). 'How to Orient Employees into New Positions Successfully'. Management Research News, 24, 1/2:43–49
Krishnaveni, K. (2008). Human Resource Development: A Researcher's Perspective. New Delhi: Excel Books.
McCourt, W. (2003). Global Human Resource Management: Managing People in Developing and Transitional Countries. Cheltenham: Edward Elgar Publishing Limited.
White, R. (2003). Behind the scenes at the LTO. ELT Management, 33, 7–11.