Multiliteracy and multimodality
What do we mean by multiliteracy? How can multimodality help us get a message across? In this blogpost, Michelle Ocriciano provides a simple definition of literacy, explores the concept of multiliteracy and multimodality and wraps up by talking about the international literacy day.

Literacy
Literacy is often referred to as the ability to read and write. But, in fact, it is so much more. Literacy can be defined as the result of the action of reading and writing and the understanding of language as a social practice. In this way, people write with the purpose of interacting and acting in different social contexts. The practice, in this context, is a social phenomenon that is not limited only to space and school relations but encompasses a new view on the modalities of reading and writing. A much longer (and better!) explanation is given in this video by Denice Turner.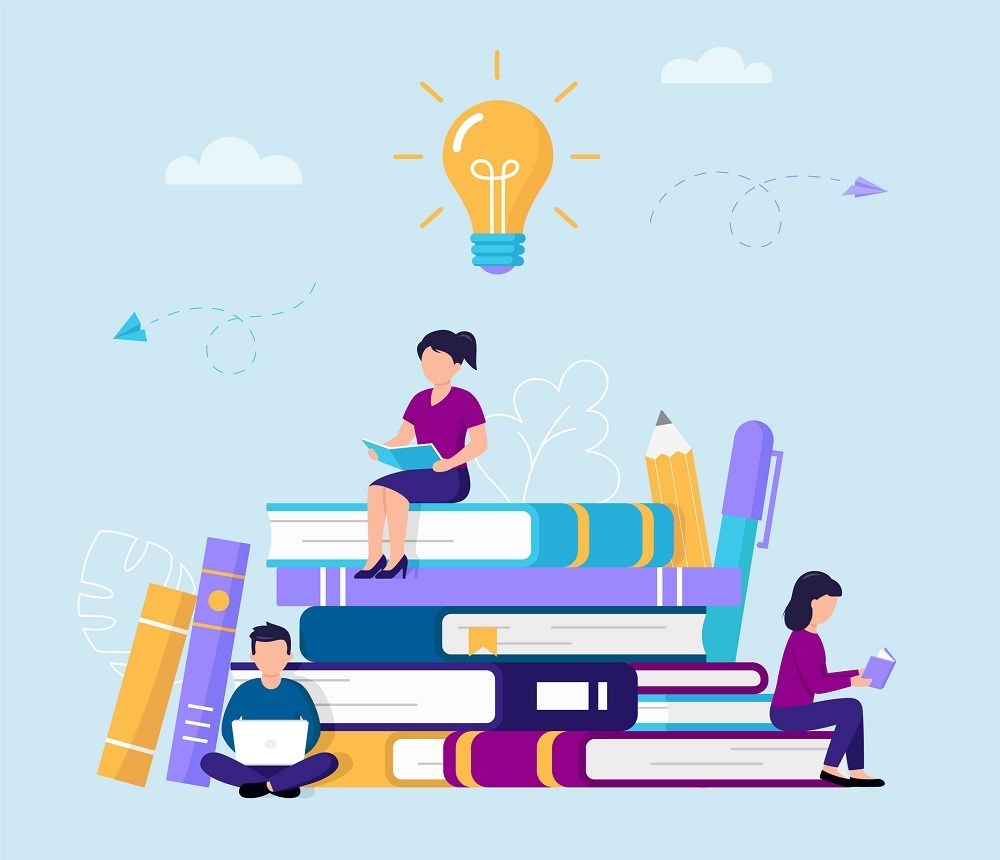 Multiliteracy and multimodality
Depending on the context you teach, you might have heard either a lot or very little about Multiliteracy. We can certainly infer that it is about teaching in the field of Languages. But what does it really mean? Very simply put, Multiliteracy is a term created in the 90s by a group of academics committed to the development of a new literacy pedagogy called the New London Group.
According to prominent members Mary Kalantzis and Bill Cope, multiliteracy refers to two major aspects of communication and representation today: the variety of meaning conventions in different spheres of life (cultural, social or any specific domain) and multimodality that results from the characteristics of the new means of information and communication.
The first aspect refers to linguistic varieties and has become increasingly relevant to the forms of interaction in different social contexts. For this reason, traditional literacy which is focused primarily on formal rules and a single standard in a language, is perceived to no longer be enough. The sociolinguistic conditions of everyday life require that we prepare students to be able to move through the various social environments in which the conventions of communication can be very different. Such differences are consequences of several factors such as culture, social class, gender, life experience, work field and so on. So, multiliteracy proposes literacy that explores language varieties.
Multimodality can be seen as other ways of getting a message across and be understood other than in the written form. And, although the written language has traditionally enjoyed more prestige, it has never been the only form of communication and recording. For some time, different means of recording and transmission with their own rules and patterns of meaning such as oral, visual, auditory, tactile, and spatial are related to each other and to the medium of writing.
Thanks to digital technologies, these media are gaining more and more space. That is why it is necessary to expand the literacy pedagogy so that it does not only privilege written representations, but, rather, seeks teaching and learning that goes beyond. That is, in today's learning environments, it is necessary to supplement the tradition of reading and writing with multimodal representations. The following are nice videos by the Illinois College of Education with Mary Kalantzis and Bill Cope explaining a little bit more about the concept of Literacies and Multiliteracy pedagogy focusing on learning by design. If you have some time and like watching videos to learn more, the whole series is highly recommended.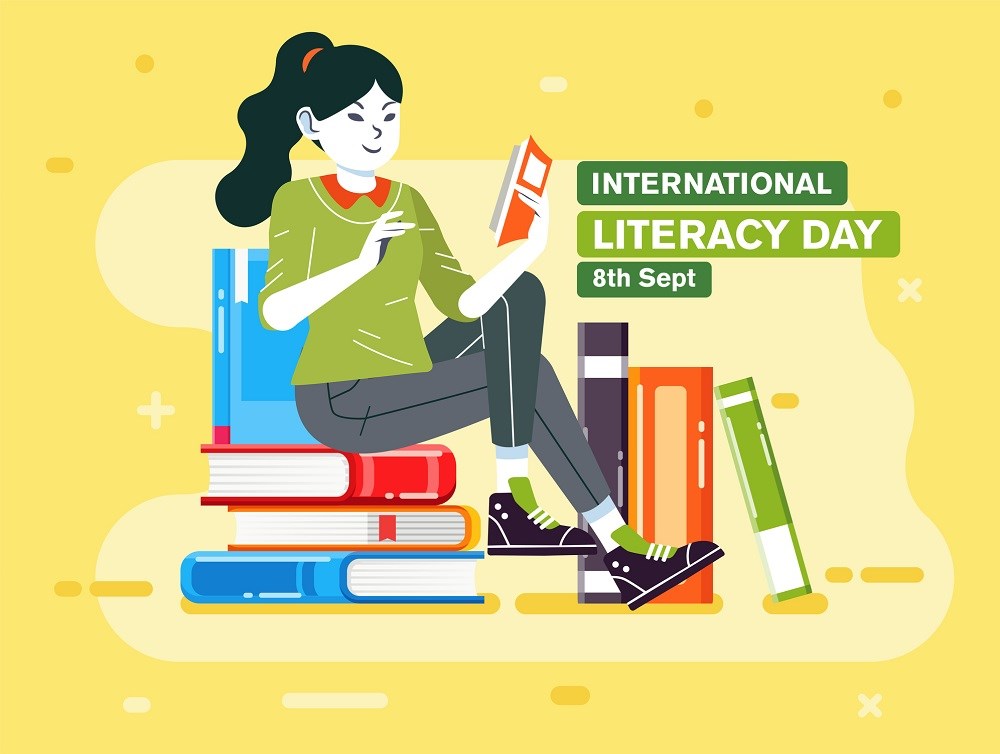 International Literacy Day
The 8th of September was proclaimed International Literacy Day by UNESCO in 1966 to remind the international community of the importance of literacy for individuals, communities and societies, and the need for intensified efforts towards more literate societies. I think it is a good idea to have a look at the UNESCO website to see what the initiatives are being planned for this year's celebration.
You might be thinking it is too early to think about September, it might be! But I prefer to play it safe and tell you now in June, so if you want to, perhaps, create a multidisciplinary project with the other subjects, other teachers or even collaborate with different schools, you actually have time to start planning ahead.
So what are your plans for the literacy day? I'd love to read all about them.