Teacher life cycles – How to stay motivated
Have you given much thought to your future? Have you ideas of where and how you'll be working? While there will always be the teachers who want to move from teaching into management, writing, or training, possibly even publishing… what about those who are happy teaching? This post is for those teachers – helping them (you) stay motivated and hungry for success.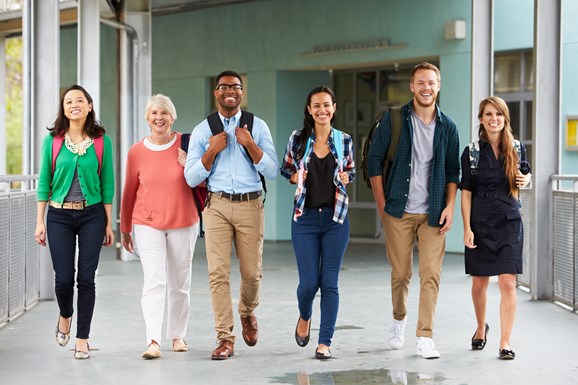 There are numerous different models of looking at teacher life cycles. Although they might appear quite different at first, they are generally very similar. What does make it more complex is the simple fact that it could differ quite significantly for different teachers in different contexts or for teachers who change contexts.
For example, if you are a newly-qualified teacher, the first few weeks of teaching might seem really daunting. But, once you have a few teaching hours and courses under the belt, and you have been reflective and experimented with new ideas, you become a lot more confident. But if you have been only teaching adults during that whole time, and you suddenly move to another country or context where you find yourself teaching kids, it might feel like you are right back at the beginning again – feeling rather lost.
Alternatively, if you have been teaching the same age groups and levels for years, you might feel like it is becoming a little boring. You are an expert. You have lesson plans for everything you teach and sometimes teachers ask you for ideas, but you don't feel like it is that exciting anymore.
And obviously, there are lots of other different situations a teacher might find themselves in where they feel they've lost motivation, or they are overwhelmed.
One of the most frequently used models is by Fessler, which describes the cycle as:
Pre-service – You are considering becoming a teacher
Induction – When you actually start
Competency building – The stage where you gain experience and training
Enthusiastic growth – Dealing with problems and solutions, learning, development, strategies and methods for teaching
Career frustration – No more opportunities for development and promotion
Stable and stagnant – Satisfying performance and you are still engaged with the role
Career wind down – Fewer activities and less commitment
Career exit – Leaving the teaching profession either to retire or find something else
For the sake of this blog post, it is important to be aware of these stages, especially the career frustration stage, as this will form the bulk of what I'm going to cover. I will be looking at different stages (novice, after two years, mid-career, and late career) and ways you can stay motivated in each of the stages. Although I mention moving into training and management briefly, this blog assumes you don't want to do that, and just want to teach. Check out one of my earlier posts to see why many teachers don't want to follow the management or training route.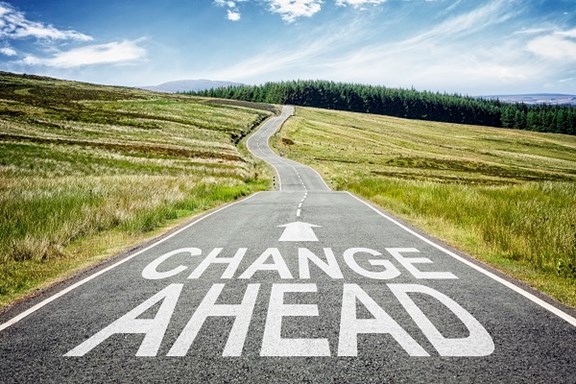 Starting out: novice or early stage  
People start teaching English for various reasons. This could be anything ranging from 'I wanted a gap year and travel' to 'I studied English at university and didn't know what else to do.' It could also be that you have changed careers, and teaching is your new career. Lack of motivation early on is often an indicator of two things. You have picked the wrong career and it isn't something you really want to do, or you are overwhelmed with what is required and there is a lack of support. Often, it is a combination of many factors. I generally suggest the following:
If you haven't done so, do an initial teaching qualification like a Trinity CertTESOL or a CELTA
Find a teaching job at an organisation that values and develops teachers.
Join an organisation like IATEFL (They have an early career teacher membership where you can be a member for two years but only pay for one).
Find a mentor at your work, in your area, online, or through an organisation like IATEFL.
After the first two years of teaching
Many people that start teaching (especially in mainstream education) leave the profession in the first few years. If you are still teaching after two years, you have more than likely settled into your role, you feel more comfortable in the classroom, and you have started developing your skills. That doesn't mean frustration or lack of motivation will not affect you. In this stage, I suggest:
Make sure your work life balance is appropriate and you are spending enough time with family and friends, and on hobbies and other interest. Teaching is a career, not your life!
If you are a member of an organisation like IATEFL or a local teaching association, volunteer with them. You will learn new skills, make new friends, and find new mentors.
Do a qualification related to your area of teaching. Something like Trinity TYLEC if you are teaching young learners, or a business English course if you are teaching business English to adults.
Teach in another organisation, context, or even country. It will mean that you are learning from the beginning again to some extent, but there are many skills that transfer between contexts, and the added challenge might be just what is needed to feel motivated again.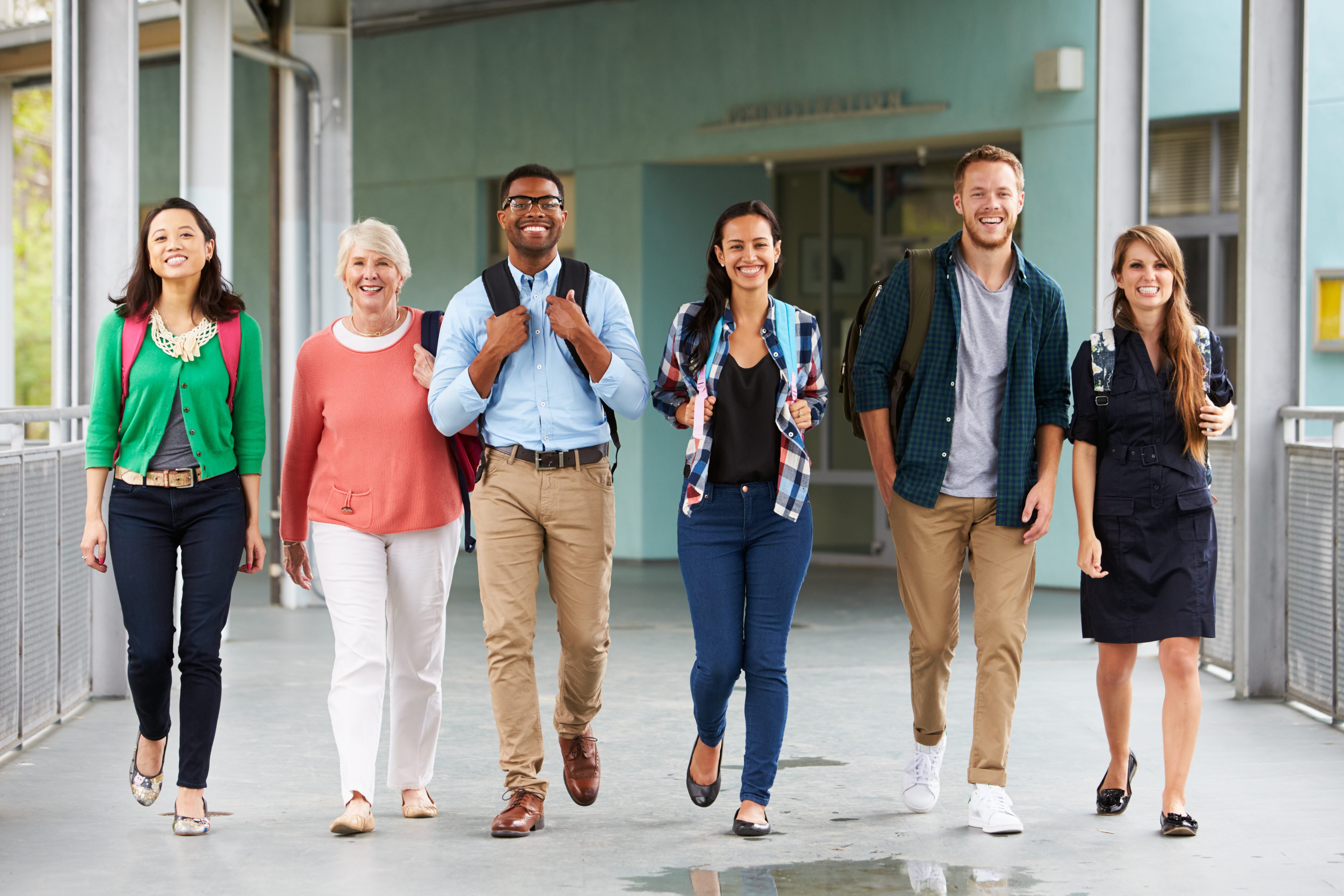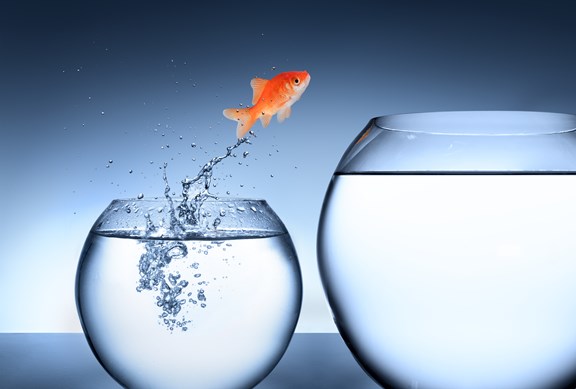 Mid-career
Reaching this stage could take anything from 3 to 7 years, and for many teachers this is also the stage in which they stay the longest – this is now my career, and I have to do it. Many teachers love teaching, and they are happy to be a mid-career teacher, but it is very easy to lose motivation, especially if you start feeling like you have to drag yourself to work every day. Nobody will always feel 100% motivated and excited about their jobs, but if demotivation sets in, you could:
Do an additional qualification like a Trinity DipTESOL, DELTA, or even an MA.
Write for a publication and share what you have learned. This is also a great way to actually learn more, especially if you have to read up on the topic you are writing about. (You can even do it for Modern English Teacher – take a look here.)
Be someone's mentor. There is a lot to learn even from young novice teachers, and sometimes their excitement might be contagious.
Change your context.
Move into another area of ELT – management, teacher training, marketing or operations, etc.
Do research, especially if you have done an additional qualification.
The last one is not a bullet point, because I want to discuss it. Quit! There is no need to stay in a career if you fell you are no longer motivated to do so. Covid has shown us that teachers can transfer to other jobs and contexts, and many have done so. Plan your exit properly and make sure you are leaving for the right reasons. You have developed many planning and people skills that could transfer to other careers, and it is never too late to change.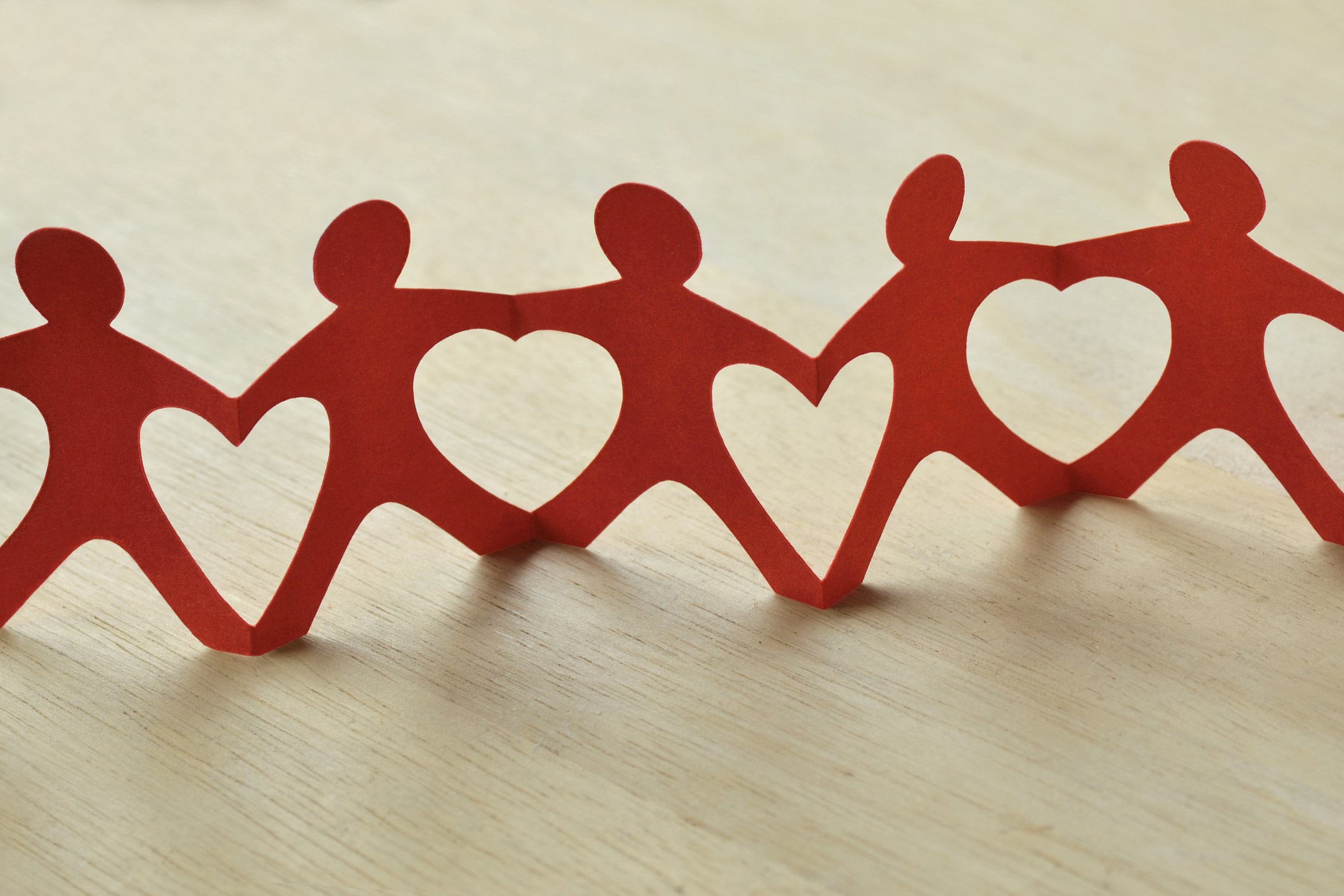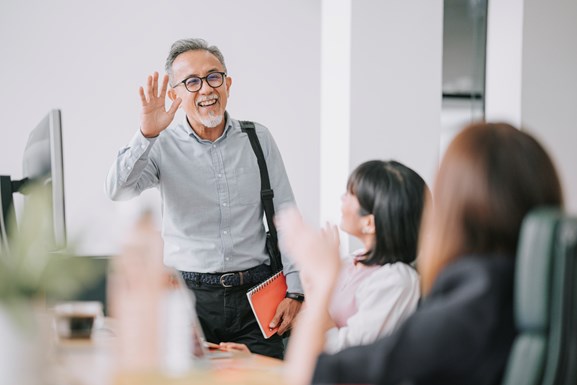 Late career
Late career teachers are often experts in their fields and have lots to share. While you may be feeling demotivated, the wealth of knowledge and experience you have could contribute significantly to another teacher's development and career. When I left an organisation a while ago, a teacher said to me, 'I am really sad you are leaving because it feels like the most important person in my teaching life is leaving.' I replied (not planned but perhaps only realising what I said later on), 'Thank you, and we will still be seeing each other, but remember, you should be the most important person in another person's teaching life, so go find that person.'
It is also important to reflect on what you enjoyed in your career and maybe do more of that as a late career teacher. If you really enjoyed teaching young learners, there is no reasons why you couldn't continue doing so. A person very close to me used to be a corporate trainer (not language related) but she has recently completed a Trinity CertTESOL and she is now teaching kids. The best thing is, she is loving it. Maybe because she has her own kids and grandkids, but that change of context has made all the difference and with years of corporate training experience, she is a pool of knowledge for young business English teachers.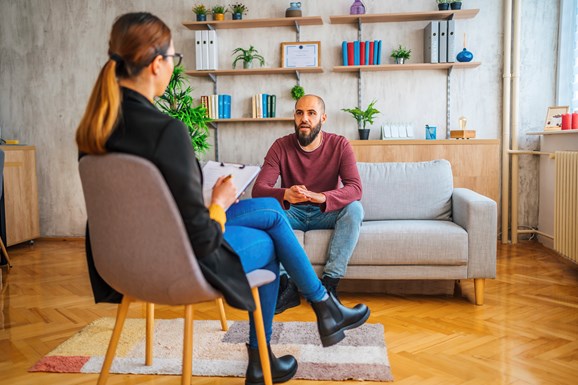 The most important point last, but not least!
Motivation is bound to be affected by different life events, and everyone feels a lack of motivation at some point. If nothing in this blog works for you, and you really feel like you are totally demotivated, seek professional help. There is nothing wrong with seeing a psychiatrist or a doctor to help you cope with things if it is too much. If your demotivation is depression or anxiety or mental health related, nothing in this blog might help you. There is no need to go through life unhappy and demotivated. Find the joy, even if it means seeking professional help.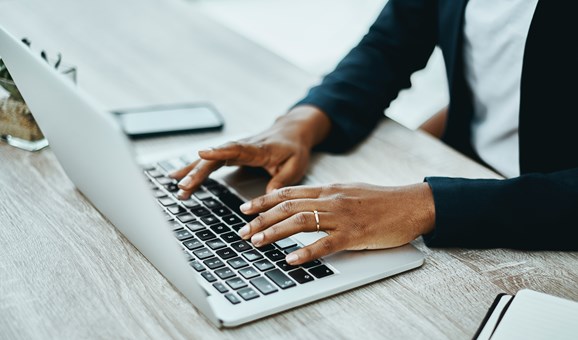 We would love to hear about how you stay motivated and where you feel you are in the Fessler cycle so do make a comment here or via our social media. Also, do look out for our upcoming festival of English language teaching: Is the future perfect? coming up in May as the programme is designed to re-energise and motivate teachers for not just today's teaching but their teaching of tomorrow.