Teaching in difficult times: what to do when reality bursts through the door
English Teaching Professional,
13 May 2020
I like to think of my classroom as a place where my learners and I can have some fun. Not that fun is all that matters, but my classroom can be a safe haven where my students and I can focus on learning language. The current situation has led me, however, to consider the topics through which this learning happens. At a recent #CLERConversation event I co-organised at the University of Leeds, Steve Brown made a point that teaching materials can encourage us to use generic, rather 'bland' topics. You know the drill: friendship, homes, families and so on. And of course, there is nothing wrong with these topics per se, but what do you do when a pandemic hits and a much harsher reality comes bursting through the door?
My experience over the last few months is that as much as sometimes I would like to avoid discussions of Covid-19 and focus on 'happier' (i.e. bland) topics, my students simply won't. They ask me what I think about the lockdown, how my family are in the hardest-hit area of Italy and when I think a vaccine will be available. They want to discuss how their mental health is suffering and their theories about Covid-19. This is reality and rather than fight it, I have decided to embrace it. I would argue that given the right conditions, Covid-19 doesn't need to be the elephant in the room.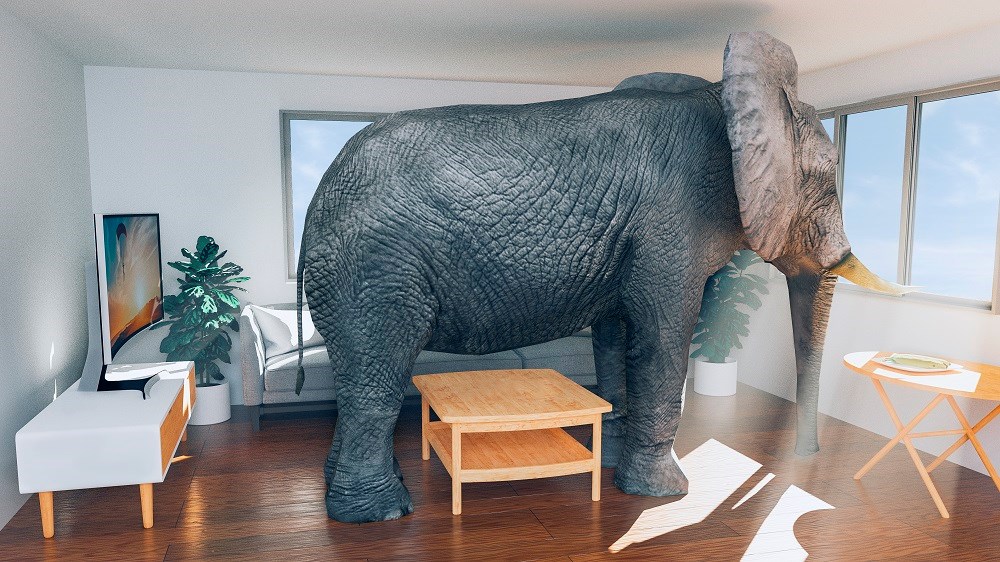 The obvious disclaimer to this is that the right conditions need to apply and that these ideas are likely to work better with adult or teenage learners. Also, trauma in students (and ourselves) needs to be considered when deciding whether and how to discuss this topic in class. However, here are some ideas about how I have let the topic through the virtual door of my classroom:
1. Reflection on language
Covid-19 is being talked about all around the world, giving us plenty of authentic materials to analyse how it is being talked about. One interesting aspect is the use of military rhetoric around coronavirus: this article, Is the war rhetoric around Covid-19 an Anglo-American thing?, is based on an analysis of corpora of press coverage in English and German, and offers a good starting point for a reflection on military versus science-oriented language and metaphors. Another aspect worthy of discussion might be how multilingualism causes linguistic inequality, compromising equal access to public health information.
2. Speaking fluency activities
We might be sick and tired of being in lockdown, but I find that complaint is something most learners are keen to participate in. All of our learners will have something to contribute to a discussion because they will have experienced this situation. I also find it important to remember that my classes might be the only interaction with fellow adults that my students get all day and that they might appreciate sharing their worries and experiences with their peers, to normalise them.
3. Group projects
We know that there are good arguments for asynchronous work and letting students work at their own pace, with the tools they have at their disposal. Ideas for group projects might include a project based on linguistic landscaping (or, in areas where strict lockdown conditions are still being enforced, online linguistic landscaping through Google Maps) or analyses of Covid-19 information leaflets, which exist in dozens of languages.
4. Talking about fake news
Fake news about Covid-19 is now a known phenomenon. In our classes, we can both discuss it as a springboard for language skills and to exercise critical thinking (and debunk a myth or two while we're at it!) This guidance on Covid-19: Fake News from Europol, for example, can be a starting point for discussion. Students can then be invited to share fake news they have heard of or news about which they are doubtful.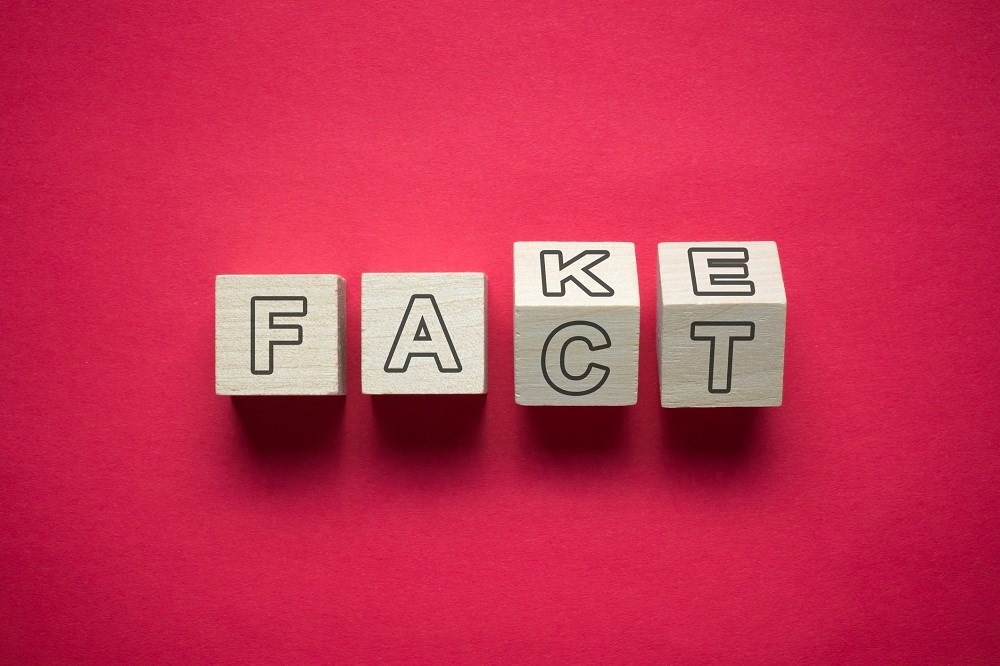 5. English for Academic Purposes
Unsurprisingly, research on Covid-19 is booming. This is not only true in the field of medicine, as research is being done in many areas, including linguistics and the social sciences. This offers a range of highly relevant authentic academic materials, podcasts and videos that can be used in the EAP classroom. To give just one example, the John Hopkins Coronavirus Resource Centre can be a good starting point.
But what if we're tired of hearing all the horrible news about Covid-19?
Well, there's another angle: trying to introduce some more laid-back activities. While this may not be appropriate for all learners, I have found that some of my classes have appreciated sharing a laugh about life under lockdown. This has included, for example, reading short comic strips and using memes. While they may sound silly, the use of memes is already being investigated as an instrument to explore multimodal communication in language learning and encourage the development of skills such as summarising, inferring and asking questions (Domínguez Romero and Bobkina, 2017). Other options might include watching videos such as A Conference Call in Real Life.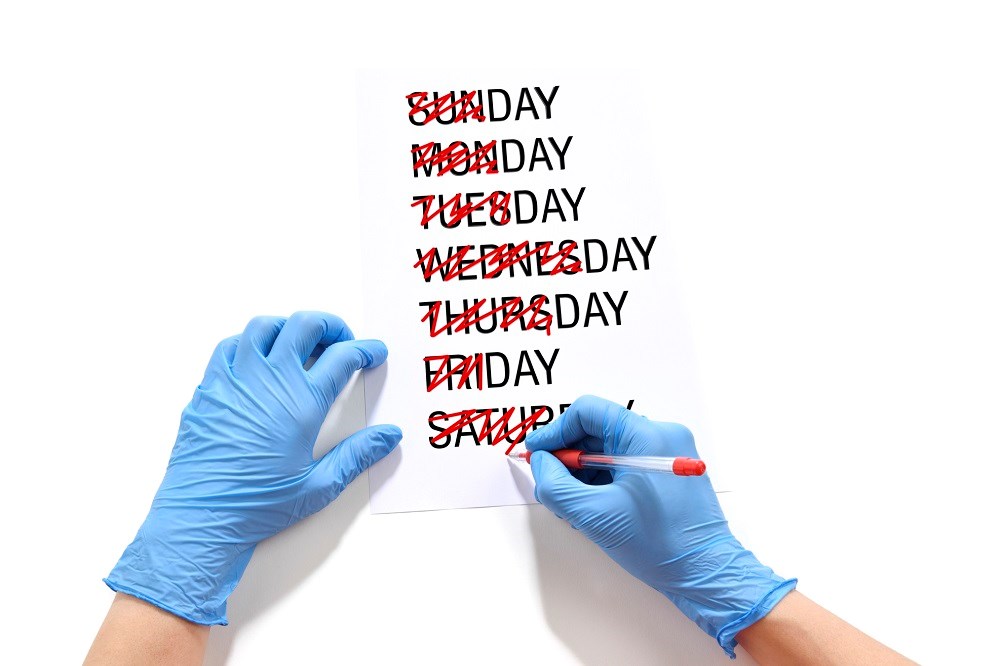 How have you dealt with students bringing up this difficult topic in class? Let us know in the comments section.
References
Domínguez Romero, E. and Bobkina, J. (2017). 'Teaching visual literacy through memes in the language classroom'. The Image in English Language Teaching pp.59-71. Oxford University Press, Oxford.