Write On
Modern English Teacher, May, 2017
Hi! My name's David Dodgson and I'm the ICT Coordinator at the British Council Bahrain. I have been blogging and writing about ELT for quite a while now and I find it to be a great way to reflect and develop as a teacher. I also value the community aspect of blogging and the immediate interaction with readers that it brings. I hope to get the chance to connect with the Modern English Teacher community by becoming the official blogger!
---
Perhaps my most prized possession as a teacher is my notebook - not a student's notebook, but my notebook. I have it with me each day and it forms a major part of my on-going development.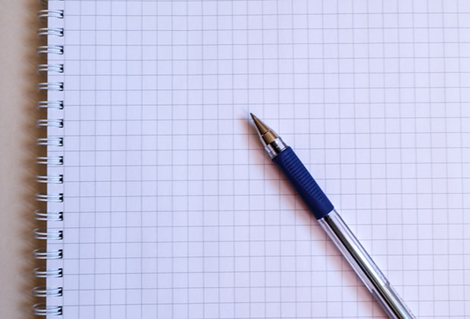 How? Well, I use it in two main ways:
In the lesson – I not only record learners' language but also any 'on the spot' thoughts I have about the class, the activities, or the students.
After the lesson - I find a quiet spot to sit down and write a few thoughts about the lesson, analysing what went well and what could have worked better.
Why do I do this? Simply because I believe reflection is one of the most powerful factors in any teachers' development. Taking the time to evaluate our teaching from our in-class notes and post-lesson thoughts is invaluable in helping us become better teachers.
There are, of course, many ways to reflect – we can engage in discussions with colleagues over coffee, we can take part in formal teacher training sessions, or we can simply sit and think it over. However, writing about a lesson allows us the chance to re-live a lesson (or aspects of a lesson) over and over in our minds at a time of our own choosing and draw our own conclusions. Our experiences then become opportunities for learning and development.
We can write in a variety of ways as well. One way is through 'hot notes' – in the immediate aftermath of a class, these are useful for capturing thoughts, emotions and quick reactions which we can then review later in more detail. Traditional journaling is another method of written reflection. This gives us the chance to go into more detail and gain a better understanding of what happened in class. With time, it can also help us dig deeper into our personal beliefs about learning and teaching. Stepping into the digital age, we can also take our reflections online, sharing them through blogs and inviting comments from teachers around the world. This may seem a daunting idea at first but engaging with teachers in this way can facilitate a much deeper level of reflection.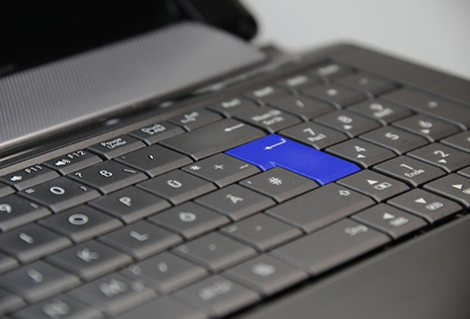 This is something that takes time. When I first started writing up my reflections after classes several years ago, I used to simply describe what happened. With time, I started to analyse more carefully and come up with ideas for change. One example that comes to mind is of classroom management with a 'difficult' group of primary learners. By noting down the struggles and successes I had with them, I was able to build up a comprehensive picture of what worked well and what didn't with that group. This helped me immensely in the second half of the term. When I saw that class again after the holidays, I was much better prepared for the 'difficulties' and able to deal with them effectively or even prevent them completely.
Reflecting through writing has also helped my teaching and development in the following ways:
With the notes written in or immediately after class, I can build up comprehensive class and student profiles, which helps me plan relevant and interesting lessons for my learners.
Sitting down in a quiet space and writing down my thoughts is a calm and relaxing way to finish a day (even if the day itself was a hectic one!)
It means I am at ease when asked to evaluate one of my own lessons. When I took the Trinity Dip TESOL, I always felt well-prepared for the post-lesson discussion with my tutor (even if the lesson itself had not gone well!) and writing the journal to go with the assessed teaching practice was not the dreaded task it may otherwise have been. The same is true for officially observed lessons with my line manager at work.
It provides me with ideas and inspiration for blog posts, magazine articles, and workshop sessions. This allows me to share my experiences and ideas with a wider audience than just myself or my immediate colleagues.
As well as my teaching, my writing has developed. I can write in detail and depth about my own teaching. This was again invaluable when taking the DipTESOL exam and presenting my research projects.
My awareness of the process of writing from inspiration to planning to writing and revising is heightened and this enables me to guide my students in developing their own writing skills.
So, if you are looking for a way to take charge of your own development as a language teacher, look no further than where you already are. All you need is a pencil and a paper and you are ready to write on.