A timely reflection on blogging and its benefits
English Teaching Professional,
16 December 2021
Why is blogging useful for professional development (PD)? Is it still relevant today? After four and half years and 52 fantastic blog posts, it is time to bid a fond farewell to our Modern English Teacher (MET) blogger David Dodgson (though we are sure you will still see his articles appearing in the new-look Modern English Teacher in the future and you will still be able to find all his blog posts on our website). In his sign-off post, David shares some thoughts on how blogging can be important for professional development – whoever you do it for – and offers his final reflections on his time writing for our magazine's blog.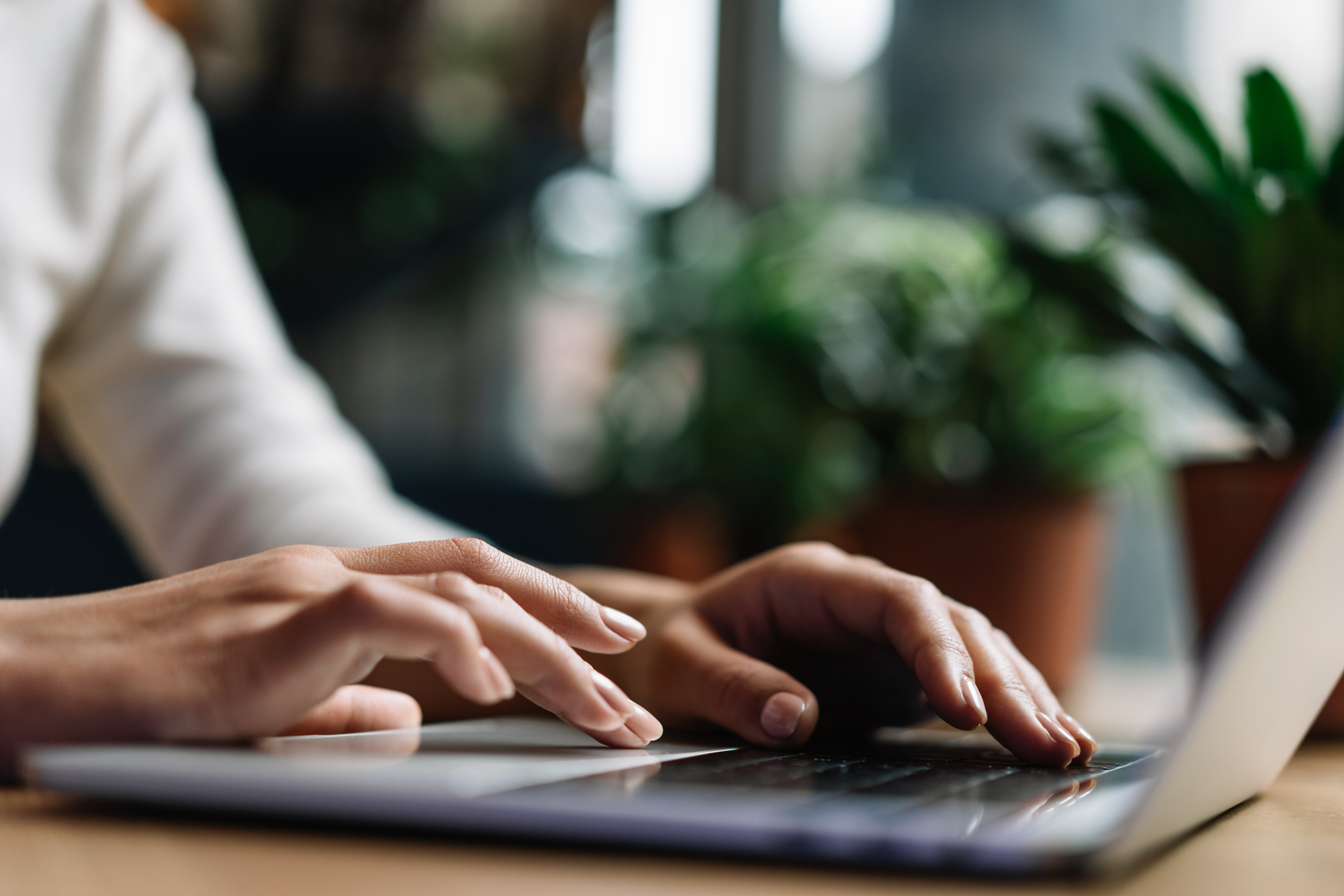 As regular readers of this blog will know, I often choose December/January for a reflective post, and this year is no different … though it has a slight twist as it will be my last post for the Modern English Teacher (MET) blog.
That's right – after four and a half years and 52 posts (including this one) spanning my experiences in three different jobs, across three different countries, it is time for me to put down the figurative pen (or cease the clacking of the literal keyboard) and bring this blogging experience to a close.
Wondering what to write for this final post, I revisited my very first post, Write On, which was written as part of a competition to search for the new MET blogger all the way back in 2017 – funny how time has flown! In that post, I focused on the power of writing as a tool for teacher development and how, at the time, I kept a paper journal to record reflections and observations on teaching.
(I actually don't write daily notes anymore and re-reading the post inspired me to get going with it again in the New Year, but more on that later).
 I decided then it would be fitting to close with a focus on blogging as a particular form of writing for teacher development, and why it is still important in 2021 (and 2022 of course!)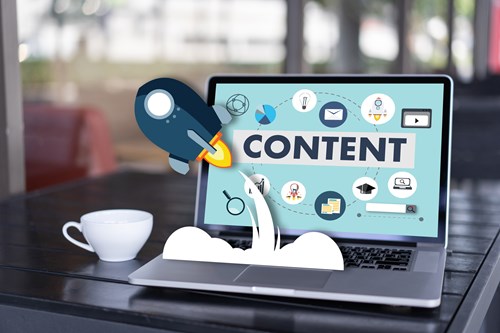 1. Yes, blogging is still a thing!
First of all, it is worth addressing this point. Since I started my own personal teaching blog in 2010, the landscape has changed a lot. Back then, there was a thriving blogging community which offered a chance to delve into the classrooms of individual teachers around the world. I revelled in the opportunity to engage with everything from lesson ideas to posts that challenged my thinking about language teaching, and everyone from well-known figures in the world of ELT imparting their knowledge and expertise to regular teachers sharing experiences from their day-to-day teaching practice.
Now, much has changed. The blogging community seems less vibrant – not as many bloggers, not as many individuals (ironic, I know, as I ceased writing on my personal blog to write here for MET), and not as much of a buzz online. However, while that wave of positive energy of a decade ago has ebbed somewhat, there are still amazing blogs to be found by a variety of people around the world of ELT (I'll put some recommendations at the end of this post) including several that now have several years' worth of posts to explore.
Social media has a greater presence in our lives, especially the short form instant interaction of apps like TikTok, Instagram, and Twitter. However, blogging as a longer and more intimate form of reflection and engaging with a community still very much has its place.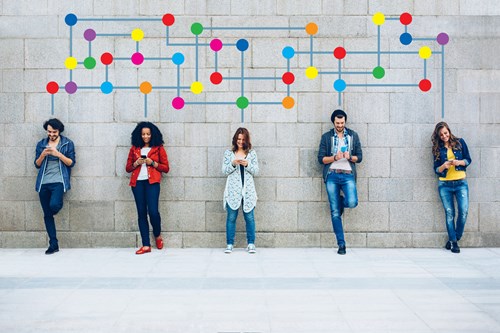 2. Writing for an audience
One of the main reasons blogging maintains its place is the opportunity it offers to write for an audience. Maintaining a journal is generally an opportunity for personal reflection (or a very limited audience if shared with a mentor or colleague) and as such, the ideas recorded are likely to be valuable mainly to the individual who wrote them.
Blogging, by contrast, is a public medium. While it takes some work to build an audience of readers, your posts can, in theory, be found and read by anybody. As a result, it's always worth taking some time to step back and view your experience from a different angle. The successful lesson idea you want to share … What made it work and how could it be applied to a different context? The approach to engaging teenage upper-intermediate learners that works for you … What can your readers take from it and could it be adapted to a different school setting in another part of the world? The rant about the state of language teaching today you want to get off your chest … How can you make it resonate with other people?
Writing for an audience forces you to consider different aspects of your own experience and turn them into useful ideas or calls to action that can be of benefit to the wider ELT community.
Traditional publishing (such as writing an article for MET) also allows writing for an audience, of course, however, regular blogging offers a chance for you to hone your skills ahead of submitting an idea for publication.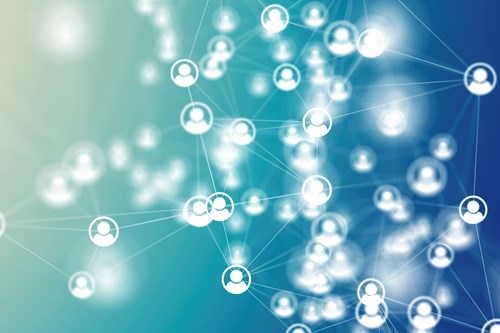 3. Being part of a community of practice
As mentioned above, blogging allows you to be part of the wider ELT community. It allows you to connect with others regardless of location and teaching context to share ideas and make each other better teachers. It not only provides a platform to share and reflect on your experiences but it also offers a window into the classrooms and teaching experiences of others, which in turn may inspire your own teaching (and perhaps your future blog posts).
Bring in social media platforms and you have a fantastic way to build and maintain a Personal Learning Network (see my earlier blogging study, Revisiting Reflections: A Blogging Retrospective, for more details on that) and find out about other exciting development opportunities such as webinars, interactive talks/courses and conferences. But ultimately, it is all about establishing those connections and engaging with the world of ELT beyond your own personal teaching context.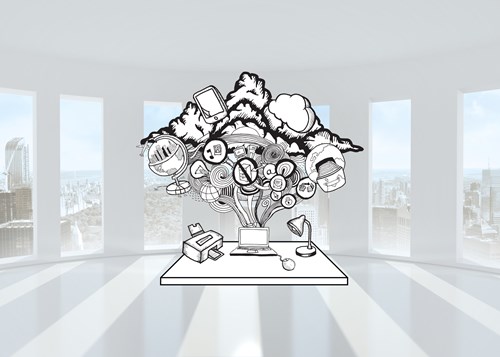 4. A portfolio of ideas
Having and maintaining a blog is also a great way to build up a portfolio of your work. It offers a way not only to store lesson ideas but also evaluations of them, which you can revisit and repurpose for your future teaching practice. It also represents your evolution as a teacher as you can track how your ideas and approaches have changed over time (with the added bonus of all being in an easy to access format – a few clicks can take you back through the archives faster than you can locate that old notebook or lever arch file!)
Over time, this becomes a valuable resource for you and your readers – and it has the potential to be a showcase for potential employers, whether that be a school you are applying to or a company looking for freelancers. Just make sure then that you keep those reflections professional and positive and go easy on the rants!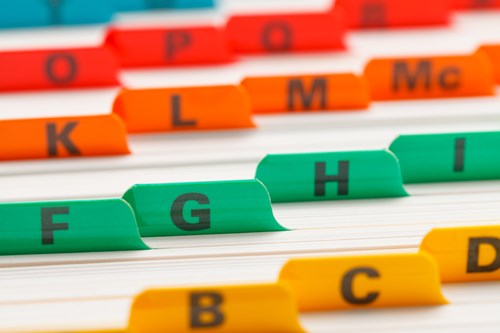 5. An index of teacher development
So, over the last four and a half years, I have written 52 posts on these pages, with that number also capturing 52 moments in the time of my teacher development.
52 reflections and thoughts about language teaching – whether that be in general or specific to a certain context, about being the teacher in the classroom or the learning teacher outside of it, and about ideas that worked and those that didn't.
52 moments I can revisit and, with the aid of my own words, recall in vivid detail (as mentioned at the start of this post, re-reading my very first post for MET really placed me back in the moment and has inspired me to start keeping a physical journal again) – is a fantastic way to further rotate the cycle of development.
52 opportunities to connect with the wider teaching community of MET readers and (hopefully) provide you with something to think about and apply to your own teaching context. As much as I have learned from my own reflections, I have learned from the words of others and I look forward to reading the future blogs in the new-look Modern English Teacher (now incorporating English Teaching professional), whoever writes or records them.
And so, finally, if there is one thing I have learned over 20 years of teaching, 10 years of blogging, and 52 posts for MET, it is that the learning and development never stops. There is always something to improve, refine, or experiment with in our teaching. Reflection plays a huge role in identifying those strengths, weaknesses and opportunities, and capturing those thoughts, whether digitally or with good old pen and paper, is key to turning them into lasting development.
As I said in that very first post, write on.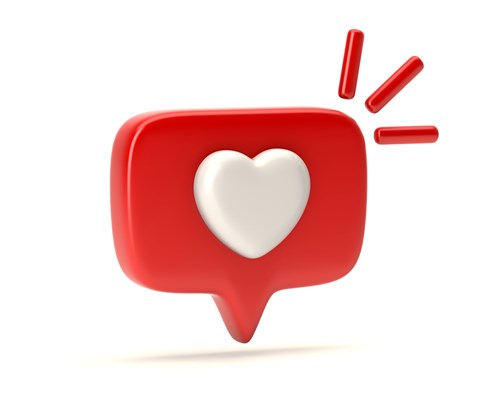 My 5 favourite (still active!) blogs of 2021