From teacher to writer: five tips to get started
Pavilion ELT,
27 November 2020
There are numerous reasons why people start writing. There are also many different kinds of things to write in English Language Teaching (ELT), for instance, you could write and submit lesson ideas, activities, teaching tips, worksheets, articles, and so on and so forth. For some budding authors, it's the desire to share something that has really worked in their classrooms and contexts. For others, it's the need to be noticed and recognised. Some teachers might need to earn some additional income, to top up their main salary, whilst others might leave contemplate leaving teaching behind to completely transition to a role as a materials developer and writer – something that may be considered more in these turbulent times. The focus of this post, however, is not how to transition into being a writer or how to develop materials, but how to get going once you have decided to develop as a materials writer.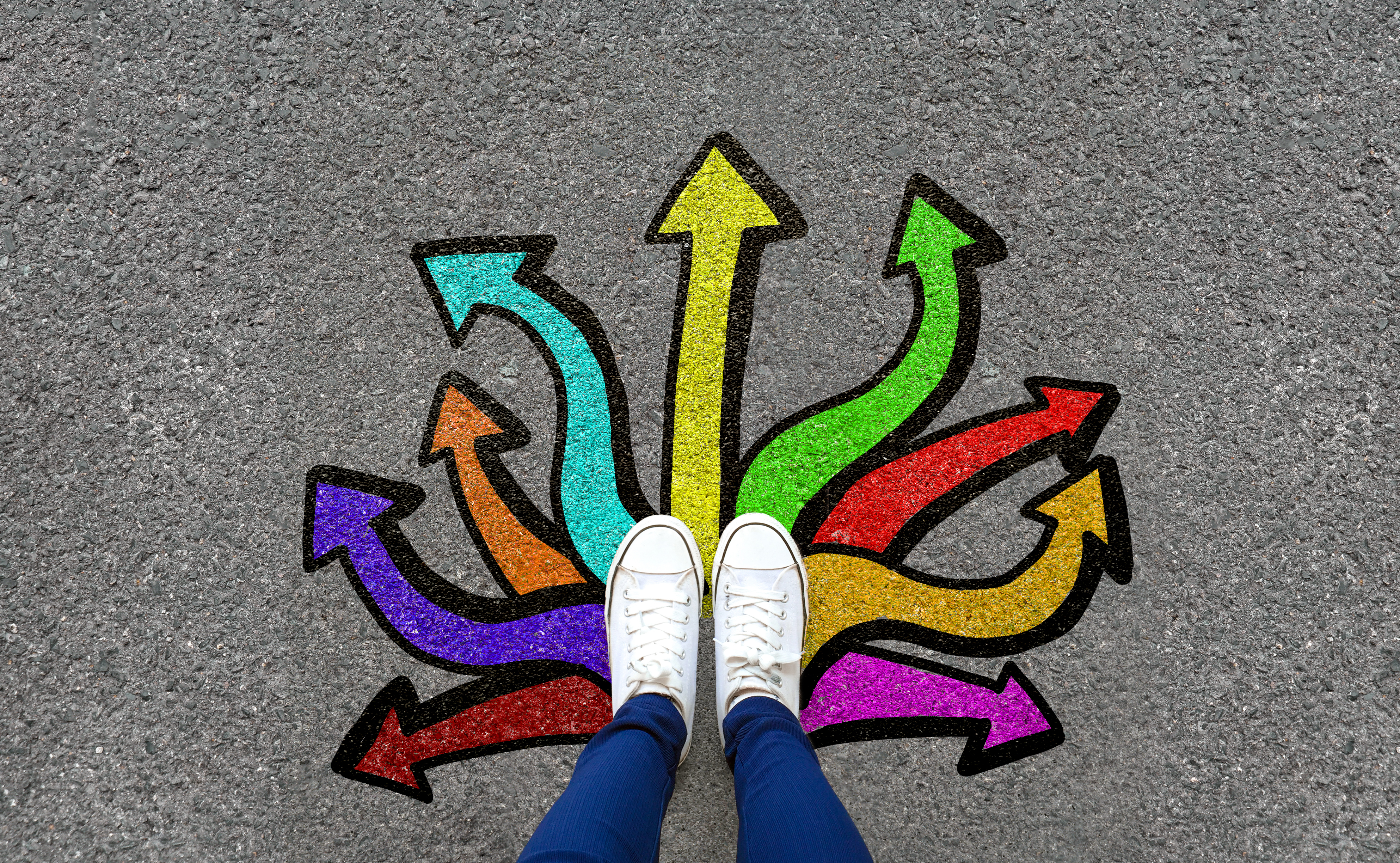 1. Getting started
One of the first things to do when you decide to become more active as a writer is to explore the vast amount of training options and information available. A very good place to start would be to read the large amount of articles available on Modern English Teacher and English Teaching professional websites. There is also ETpedia Materials Writing (2017) which has 500 ideas for developing and writing materials. Additionally, for those who can make the investment, there are materials development courses, such as this one from NILE. Many teacher training courses, like the Trinity Certificate TESOL, now have a specific materials development component. In fact, there are too many other books and resources available to mention, without this becoming an exhaustive list instead of a blog! If you have time though, I would strongly suggest reading the work of Brian Tomlinson.
Tip #1: If you want to write, take your development as a writer as serious as you do your development as a teacher.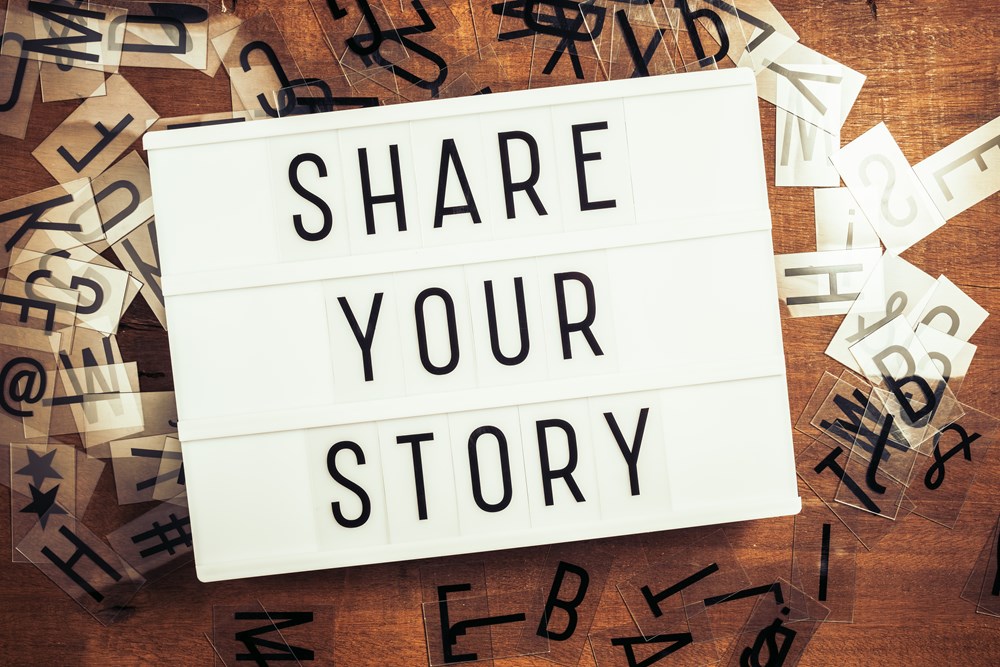 2. Sharing
Once you have started developing materials for your own classes, it is always a good idea to check these against principles for materials development. Share these materials with other teachers in your school or area and ask for feedback. This process of getting feedback is critical, as teachers are often very good at designing materials for their own classes, personality, and teaching styles, yet struggle with the feedback process from editors where it is very easy to get discouraged because of believing 'they don't like my materials' when what they actually mean is 'How can you change this for a larger audience?'.
One of my first ventures into materials development many years ago involved a Cambridge FCE class where we used Zombie by The Cranberries, and Sunday Bloody Sunday by U2, because they are both tied by war and actually very closely linked to Ireland. My students ate it up, and I had materials to explore vocabulary and a discussion task about war, war crimes and devastation. I loved it and so did my students. Then I shared it and got comments like 'The songs are dated,' 'I tried it and my students didn't enjoy it,' and 'The discussion task is insensitive.'. It took me quite a bit of time to look at the materials, assess them honestly, then adjust what I had done and ask teachers to try the new version. Feedback was a lot more positive, but mostly because I was thinking about the materials being used by teachers in a variety of contexts, not just my own class.
Tip #2: Think about how the materials could be useful in different contexts and with different learners and offer alternatives to teachers that make the materials easy to adapt.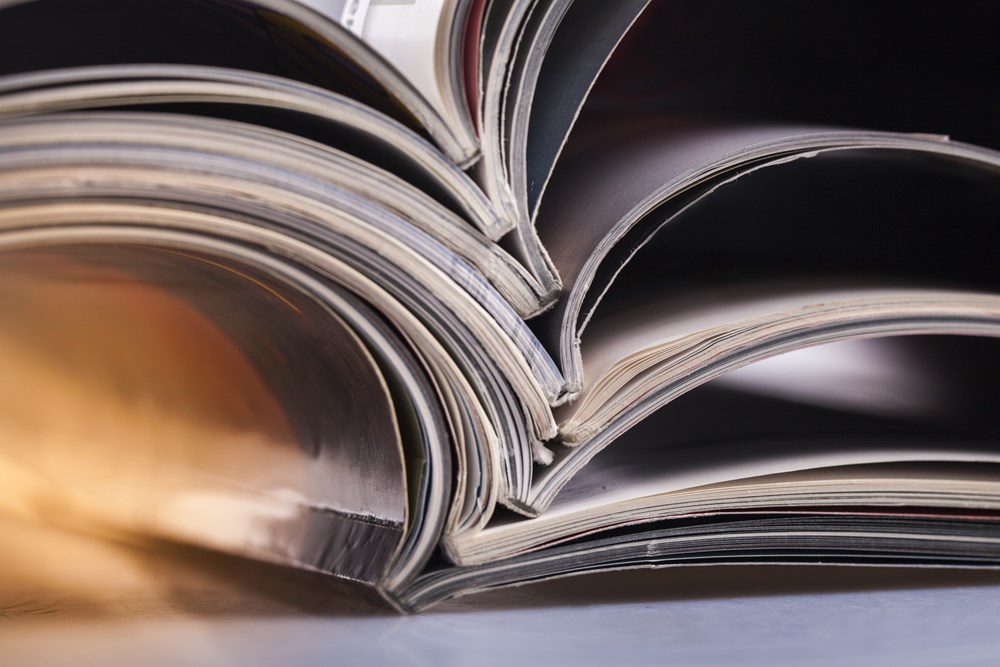 3. Writing for publications, magazines, or newsletters
One of the easiest ways to get some practice and get noticed is to get something published in a teaching magazine or newsletter. As someone that has worked with a few publications, I can promise you this. We are always looking! There are lots of magazines that will not only accept what you have written, but actually guide you through the process, help you with getting started, and provide very useful feedback. Not all these publications pay authors, as they are often either free for access and generate very little if any money, and this should not influence your decision about where to submit your writing.
Other than Modern English Teacher and English Teaching professional, there are numerous Special Interest Groups (SIGs) from IATEFL that would be looking for articles, and a range of other teaching magazines and publications that publish either online or in print. With publishing online, you also open up the avenue of writing as a guest blogger, and actually one of the first things I ever published was for another blog. Be sure again that you keep the readership of the publication in mind and write on an area you are comfortable with. This is a really good avenue also for teachers that are doing or have done courses like the Trinity Diploma TESOL or the Cambridge DELTA, and want to share some of their experimental practice, action research, or reflections.
Tip #3: Read the magazines and/or newsletters you want to publish in to get a feeling of how articles are written and structured before you submit.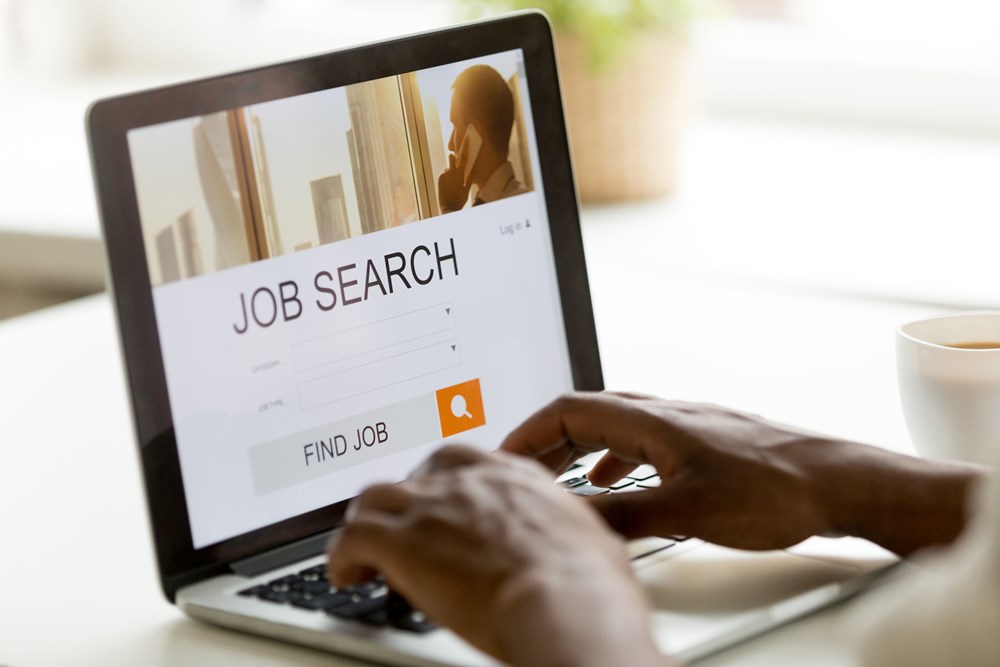 4. Finding work as a writer
Once you have designed some materials and gotten feedback from peers, and maybe published a few articles in a magazine or newsletter, you might feel more comfortable with finding paid work as a writer. There are lots of avenues for this. Putting lesson plans or materials online is one way to reach a wider audience and potentially generate some income. Publishers are often looking for writers to design worksheets or online practice, and it is much easier to find work if you actually have some writing examples available to share. Remember that other writers are doing the same thing, so having a set of materials that show good materials development principles and experience working with a magazine editor shows that you already have experience working with editors and other people on a writing team.
Publishers are also often looking for presenters for training, and while this won't make you a better writer, it is another way to build a relationship with publishers and stand out from other applicants for the same writing role. The key things here is to manage the relationship with editors and publishers to ensure not only one assignment, but future assignments.
Tip #4: When you are ready, actively look for writing work to add to your experience and writing portfolio but keep in mind the importance of building relationships.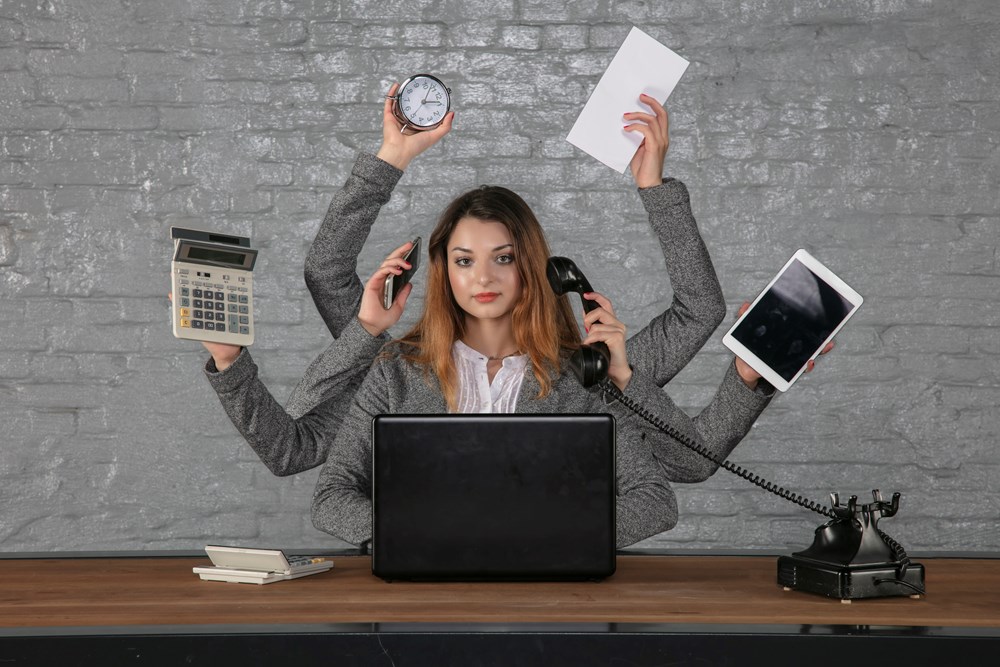 5. Manage your time
Deadlines can be intimidating and scary, but it is very important to manage your time and ensure that you meet deadlines. Remember that the publisher has a deadline, the editor has a deadline, the co-dependent materials have a deadline and other people on the team have deadlines. It is extremely stressful if someone isn't making deadlines and then they are difficult to reach.
Don't let your teaching or other jobs suffer because you have a writing assignment. It is inevitable that there will be some influence, but you want to manage the workload, the stress, and your time efficiently.
Tip #5: Find what works for you in terms of planning your time and how to meet deadlines and deliver.
Looking forward
Getting your first writing assignment is exciting and daunting at the same time. Once you have made the decision to explore writing, approach it with the same level of professionalism and vigour as you approach teaching. Just like you build relationships, rapport and trust with your students and peers, you need to build relationship, rapport and trust with writing teams that you work with.
'Writing is easy. All you have to do is cross out the wrong words.' Mark Twain (1876).
Don't write with the idea of starting off doing a best-selling textbook. It is something that takes a very special skill set and is actually quite stressful in terms of deadlines and content. But, if that is your dream, then hopefully these five tips can get you started.
'Knowing is not enough; we must apply. Being willing is not enough; we must do.' Leonardo Da Vinci.
References
Holt, K. (2019). 'Thinking about being a writer?' English Teaching professional blog.
Ed. Holt, K. (2020). 'Getting into writing.' CPD in your inbox. Shoreham-by-Sea: Pavilion Publishing.
Hughes, J. and Clandfield, L. (2017). ETpedia Materials Writing. Shoreham-by-Sea: Pavilion Publishing.