Teacher Professional Development – keeping your own motivation going
Modern English Teacher,
08 April 2021
After a year with no face-to-face conferences or training possible in many parts of the world, many teachers are lacking professional development and motivation, and memories of attending ones are fading. In this month's blog post, David Dodgson shares ideas to engage with CPD and revitalise your teaching.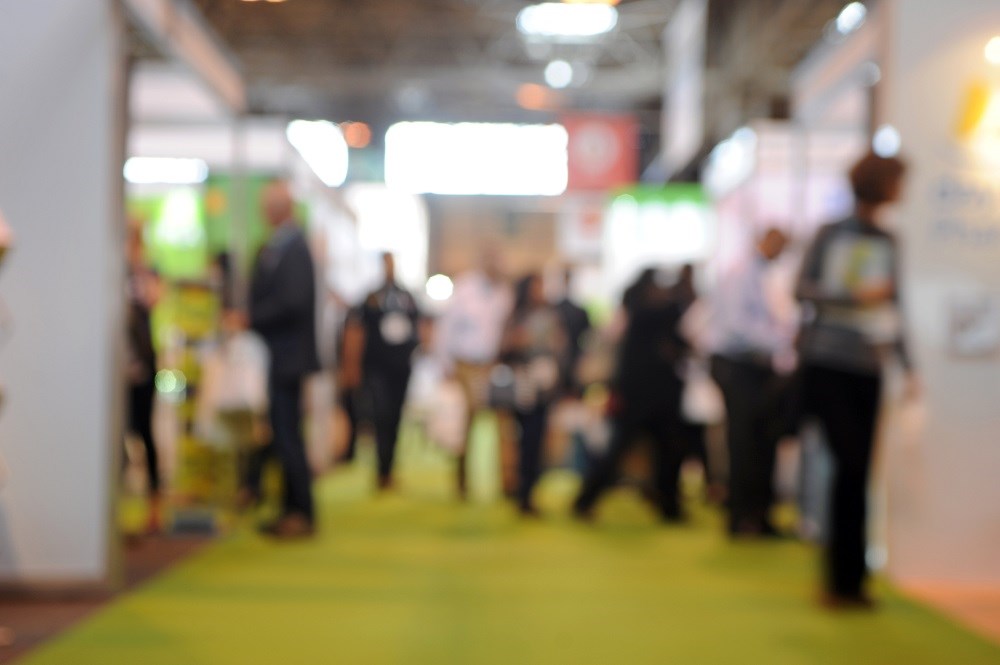 This time last year, I had planned a post about conferences to coincide with the IATEFL's annual event. Sadly, IATEFL, like so many other organisations and exhibitions, had to postpone or cancel their events. I had hoped to be writing that post now but alas, IATEFL had to postpone their international conference again to June and then reshape it as a virtual event.
With teaching associations and organisations around the world facing similar issues due to local lockdowns, restrictions on large gatherings, and/or limits on international travel, conferences have only been able to exist virtually. However, with many teachers facing increased screen time due to remote teaching or increased use of digital platforms in socially-distanced classroom teaching, there can be a reluctance to then spend more time device in hand attending webinars and other virtual CPD events.
In turn, it can then be difficult to maintain motivation when it comes to our own CPD and, indeed, our classroom teaching. Without the input of experts, the sharing of ideas between attendees, and those all-important coffee breaks during which connections are made and ideas are shared, it can be easy for lessons to become stale and teaching to become a chore.
So, how can we keep our motivation going? And how can we engage in professional development despite the limitations we presently face? Here are some of my ideas.
1. Write!
My very first post for the Modern English Teacher blog 'Write On' explained how a traditional notebook and pen were two of my most valuable professional development tools. [Insert the following link in the underlined phrase: https://www.modernenglishteacher.com/write-on-david-dodgson] I used them to record thoughts and experiences from the day and reflect on my teaching practice. In the couple of years after that post was written, this became less and less of a habit to the point where I stopped doing it all together. The first UK lockdown last spring inspired me to get started again. Thrust into a new remote learning environment, it offered a space to reflect on the successes and challenges of working online an provided a much-needed screen free space at the end of the day. Even when we returned to classroom teaching, 10–15 minutes a day committing thoughts to paper by hand became a way to both reflect and unwind before heading home (see also Atsuko Wantanabe's excellent article on reflective practice in this April's issue of Modern English Teacher for an in depth look into the practice, and Kat Robb's recommendation for 'bullet point' reflection in her article as well.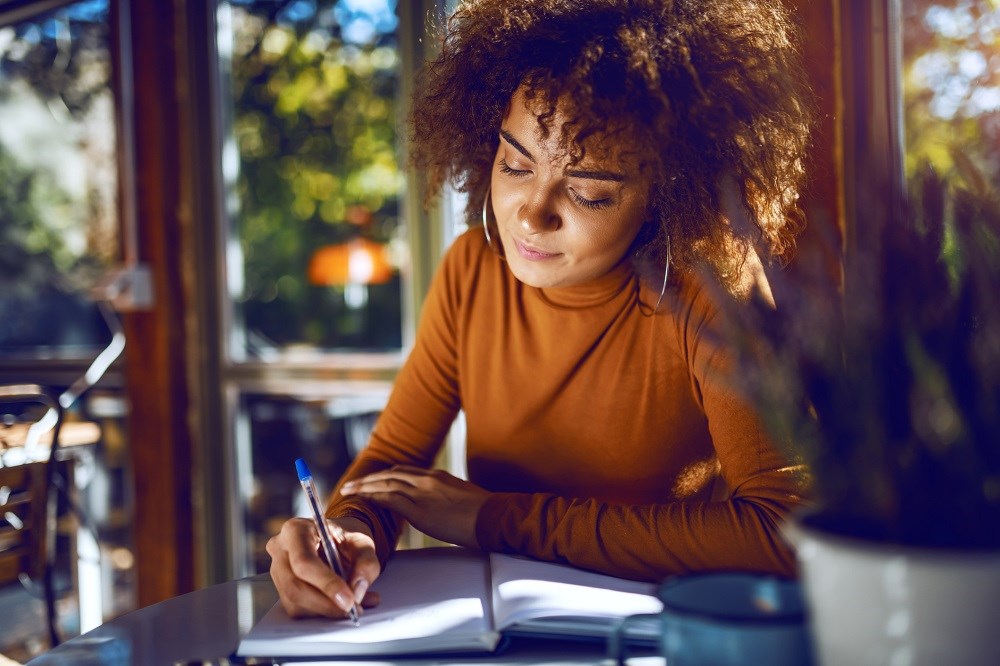 2. Read!
I am sure you knew this would be coming as the second point! Inspiration from experts and like-minded teaching professionals does not always have to come through conferences and webinars. Reading about best practice and issues related to ELT in books and articles has been another source of development for me during this pandemic. There is of course a certain irony in me saying this in blog format and you reading it on a digital screen but revisiting my (admittedly small) library of teaching books and magazines has provided another way to enjoy a screen break and engage professionally. Indeed, the April 2021 edition of Modern English Teacher has provided my most recent batch of inspiration, especially as the focus of the issue is Teacher Development. [Insert the following link in the underlined phrase: https://www.modernenglishteacher.com/editorial-3] Just to prove my point, one of the articles (How to Keep Professional Development Going at a Distance by Beth Melia-Leigh and Nicholas Northall) advocates reading as one of the best ways to stay engaged – a great way to not only develop but stay motivated as well.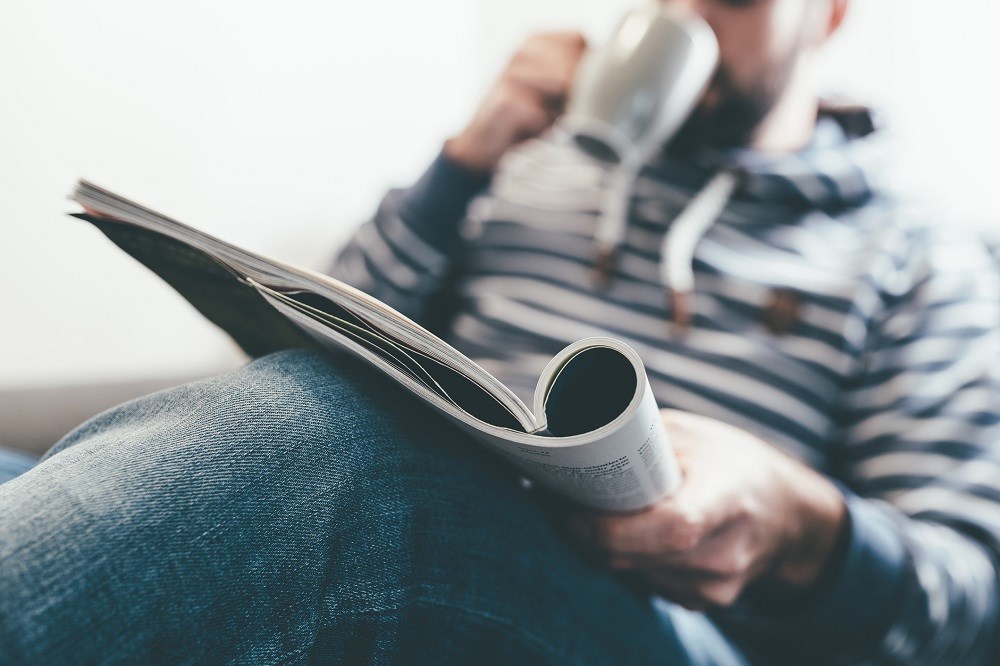 3. Engage locally
Other tips given in the same article relate directly to some of the more motivating development experiences I have had over the last year and all involve working locally. In the past, I often found that my immediate colleagues would not always engage in CPD in the same way I did (which is fair enough as everybody has different aims, needs and preferences) and so I would look outside my school to online communities, teaching associations, and conferences to engage more deeply with the areas of ELT that interested me. However, in the last year that has changed. Everyone I work with, whether newly-qualified or a veteran of the classroom, whether a language teacher, a science teacher, or a humanities teacher, has had to adapt to remote and hybrid teaching and a whole different way of working. That has meant that, despite the different subjects we teach and the different approaches we take, we have all had a common need to adapt and a common goal to provide the best learning experience for our students. Virtual observations as an added guest in a Teams call have become common with plenty of inspiring teaching on show and ideas to be shared. Lunchtime 'Teach Meets' (both virtual and socially distanced) have allowed teachers from across the whole school to share best practice and solve problems. Short videos of our mini presentations shared afterwards have helped build up a bank of context-specific developmental material that will most likely still be used even once restrictions are gone.
4. Reach out beyond teaching
My final piece of advice is to take some time to engage with creative activities away from teaching. I am not talking here about simply relaxing, and nor am I talking about taking inspiration from other areas to impact our own CPD (though there is a useful article on this by Nick Michelioudakis in the current issue of Modern English Teacher). Instead, I am talking about engaging with creative hobbies that will provide productive time away from the numerous challenges we have faced this past year. This may take the form of art, creative writing, playing an instrument or organising a virtual social activity. Whatever it is, devoting some time to activities away from teaching and focusing not just on your professional development but also yourself can be incredibly invigorating and refreshing. Indeed, I believe this does as much for your motivation as any inspiring article, lesson observation, or reflective moment.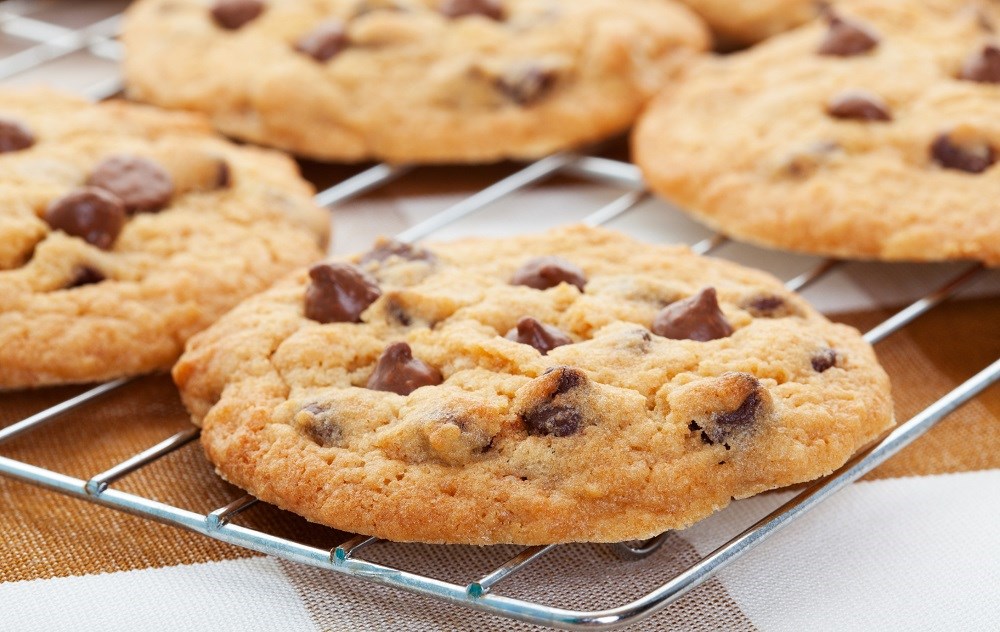 My creative activity? Baking! A way to relax and a source of cookies for those Teach Meet sessions. 😊