The keys to being an effective teacher
Modern English Teacher,
18 November 2021
We all strive to be the best teachers we can, but what are the key components of being an effective teacher? Is it even possible to master our craft of language teaching? It's fair to say that there is always more to be learnt and professional development to be done, no matter whether you are just starting out or have been teaching for years… with the phrase 'always learning' chiming with many of us. David Dodgson reflects on his career and a recent mentoring experience to explore these questions and come up with some answers.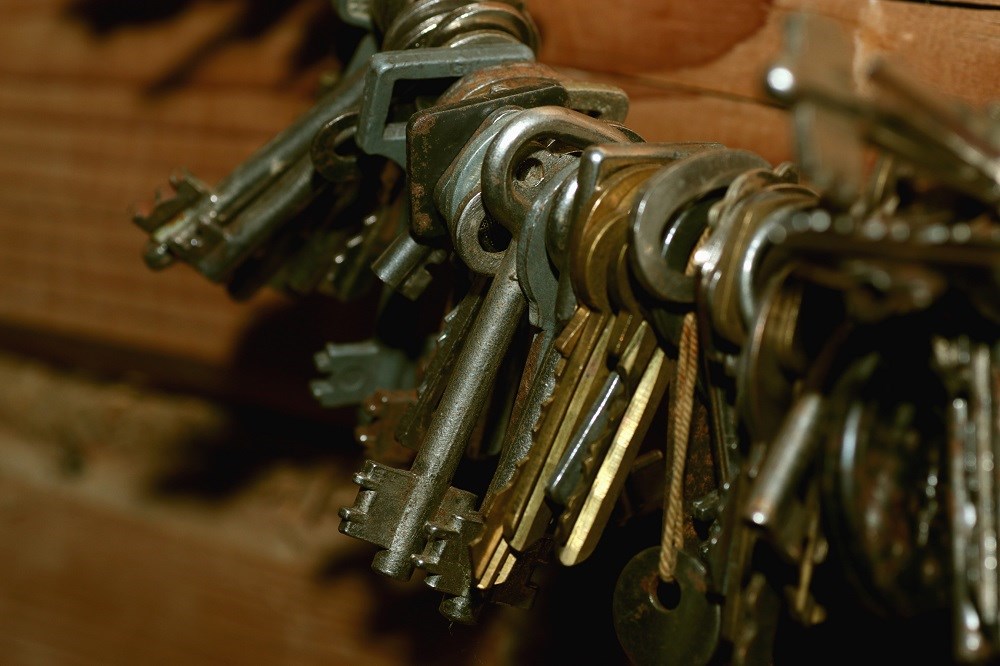 There was a time, many years ago, when a naïve younger version of myself fresh off my Trinity CertTESOL course saw teaching as something to be mastered. Despite being acutely aware that I was just at the beginning of my teaching journey and still had a lot to learn, I firmly believed that within a few years I would accumulate enough subject knowledge and classroom experience to approach any teaching situation with confidence and manage it with aplomb.
(Of course, that would not prove to be the case … but more on that later)
Fast forward to the present day and I have found myself mentoring a newly-qualified colleague over the last several months. I noticed a similar attitude from them – self-acknowledgement that their development was still on-going, but also a belief and hope that with time would come expertise.
Working with this teacher has given me cause to reflect on my own long-term (and still on-going development), which led me to wanting to share what I believe are the keys to becoming an effective teacher.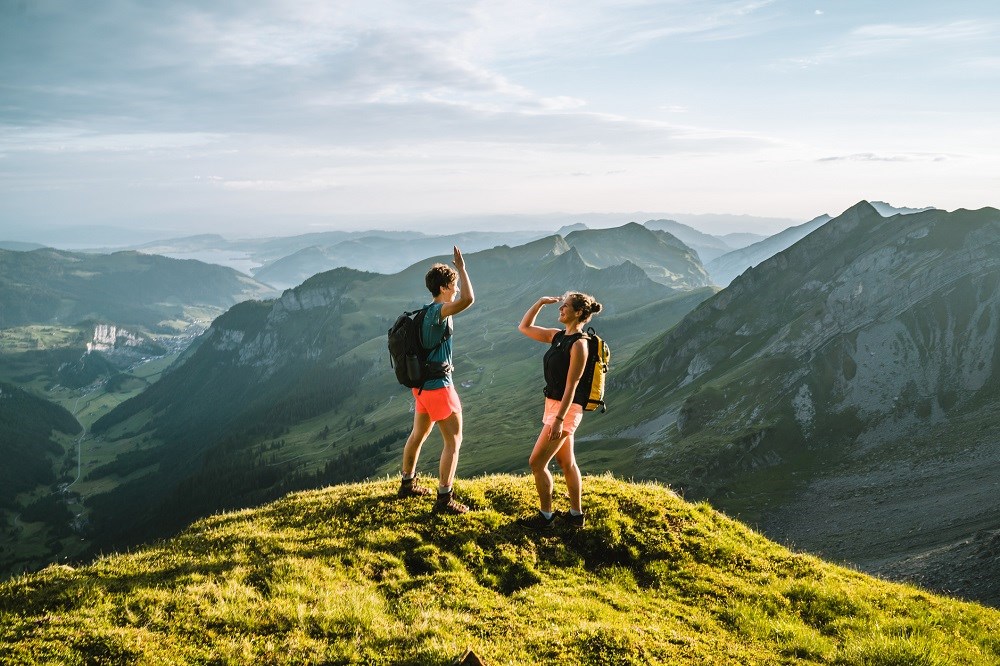 1. Take your time – it's a long journey
In my early teaching career, my lessons were very much focused on grammar. Sure, there would be 'communicative outcomes' and/or a related skills task to complete, but the focus was on teaching some function of language, whether that be relative clauses, used to, mixed conditionals, or some other synthesised aspect of English.
Nowadays, while still incorporating grammar into my lessons, there is a greater focus on fostering independent learning and inquiry, responding to emergent language and gaps in knowledge evident in my learners' output, and equipping my learners to take charge of their own language development.
When working with a teacher in the early stages of their career who is also focused on language points delivered in neatly packaged 60-minute lessons, there was a temptation to drive them towards a completely different student-centred approach. However, this would not be helpful. My goal was to aid this person in their early career development, not to make them become a copy of myself.
Much as I do with my learners, my approach has therefore been to encourage self-reflection, respond to gaps in knowledge and experience and get this teacher to take charge of their own development. In time (meaning over the next several years), they will develop their own style of teaching and it is the mentee's job to enable that process.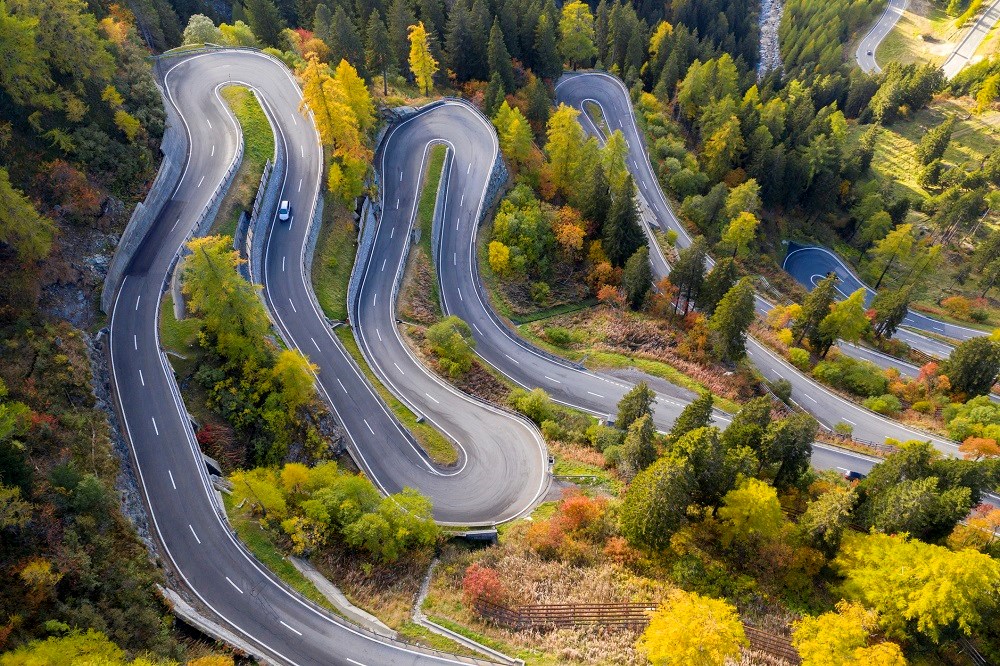 2. Experiment with new ideas
Part of that development is to experiment, to challenge yourself to try something new. This may be in the form of a particular activity or a different approach to lessons, but whatever it is, it needs to provide variety and be accompanied by evaluation.
The starting point is to seek out those new ideas – they may come from observing other teachers, sharing best practices with colleagues, INSET sessions, joining a teaching association or reading an article or blog post (such as the wealth of ideas and expertise shared in each issue of Modern English Teacher and English Teaching professional). This has the added benefit of making you aware of current trends and approaches in your field and in education as a whole.
It is then key to act on what you have seen, heard, and learned and bring it into your classroom. Your learners will appreciate the change of pace and you may well discover something that shapes your development.
3. Reflect
While seeking out and experimenting with new ideas is crucial, it is only the starting point. What makes it a vital part of your development is what happens next. You may well find that the engaging and fun activity you saw demoed in that webinar you attended didn't quite work as expected in your class. Instead of dismissing it, take a moment to analyse why it wasn't the brilliant activity you'd hoped for – was the level not right? Was it too much of a change from what your learners are used to? Were the explanations and instructions clear? Did it fit in with your current long-term learning aims?
Even in the case where the activity went brilliantly, it is worth engaging in analysis – why did the learners respond so well? How were they supported through each stage of the lesson? Was it actually a useful activity or just something they enjoyed? If it was the former, is there a way the activity be replicated for a different age group, topic or level, or even in a new teaching context?
To facilitate this reflection, a colleague may come in handy. Ask them to observe a lesson when you experiment with an idea and discuss it with you afterwards, or take advantage of your current online teaching context by recording a section of your lesson and send it to them for analysis, then have a follow-up discussion – see Features for language teachers in Zoom you don't know about! Alternatively, as I have done with my mentee when time is short, arrange the discussion without the observation – there is still value in articulating your reflections and getting someone else's input. You can even go solo – as I discussed in my very first MET blog post, Write on, four and a half years ago – and write your reflections down after the lesson. This will help you capture the moment and inform your future development (and perhaps even be the nucleus of an article to share in a future issue of MET).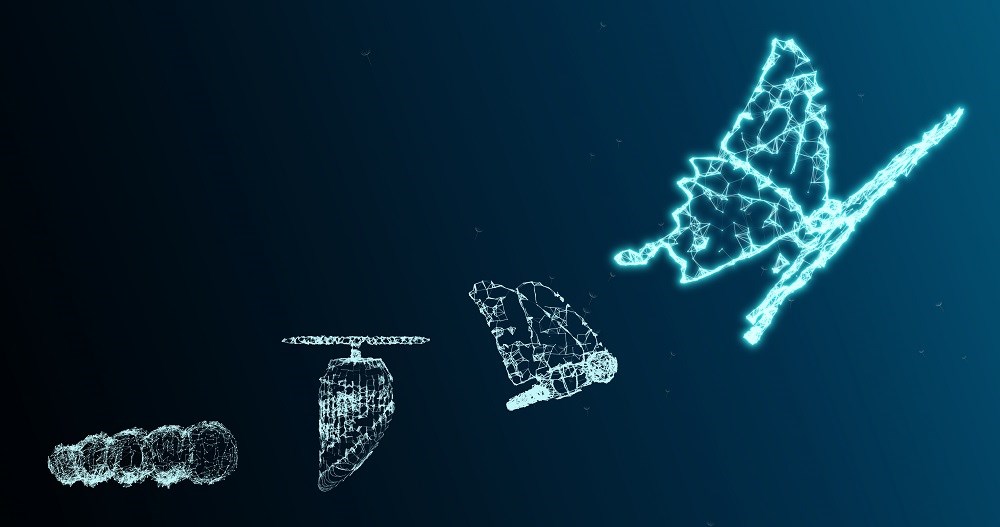 4. Adapt
Through your reflections, you will hopefully identify (or at least have some theories about) what worked well and what didn't. It is then key to take those ideas and adapt them. If the activity was too challenging for your learners, how could more support be provided? Could you provide more examples perhaps? Grade the language? Include more breaks in the activity for feedback maybe?
It is also important to consider your learners as a group and as individuals. How does this activity/approach suit their needs? How does it complement their strengths and/or address their weaknesses?
One of the major realisations early in my career that the idea of 'mastery' of teaching was unrealistic came when I tried a lesson that had worked fantastically in one classroom with another group of learners of a similar age and level. It completely bombed even though I had set up the lesson in exactly the same way. Upon reflection, I came to realise that it had failed precisely because I had set the lesson up in the same way. The truth was this group was not suited to the skills-based approach the task required and needed either the activity to have a clearer language focus or to be exposed to a more inquiry-based approach first.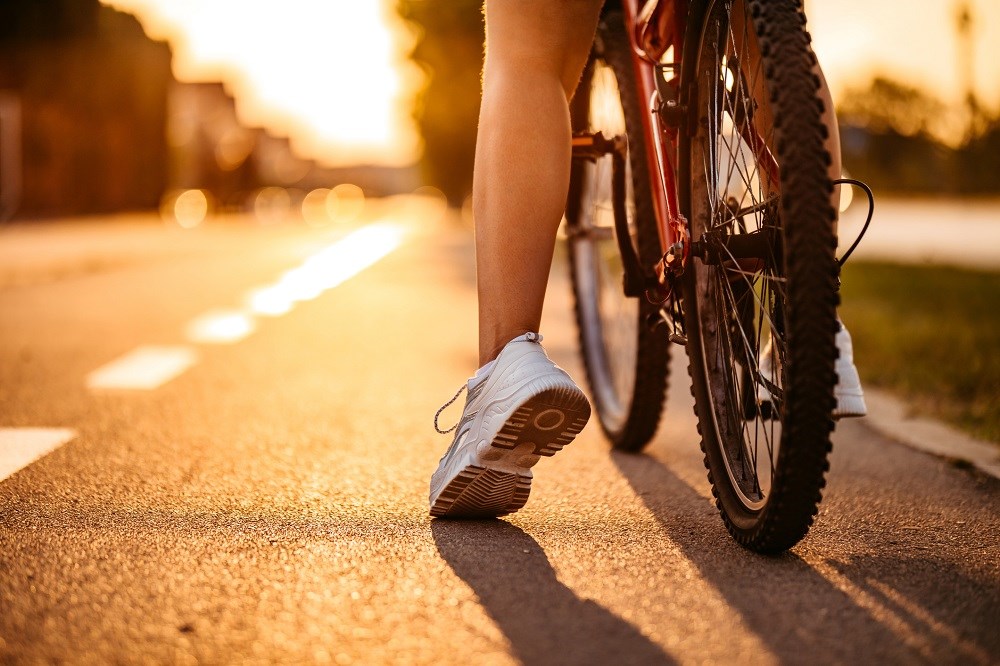 5. Keep the cycle going
Finally, it is key to acknowledge and accept that the cycle of development does not stop. Whether you have been teaching for two years or twenty, it is important to engage professionally and seek out new ideas and approaches, to experiment with and adapt activities and long-term learning goals, and to reflect on the entire process before doing it all over again.
Even now, as detailed in Why oracy matters for language learners, I am experimenting and reflecting with an increased focus on oracy skills – all in pursuit of helping my current and future learners in their language development.
Overall, when I look at my own approach to teaching in 2021, the truth is it represents a patchwork of my experiences and knowledge over my career – learning from my Cert TESOL and Diploma, ideas inspired by talks and conferences I have attended and articles I have read, approaches influenced by discussions with colleagues both in person and online, and the countless encounters with learners of a wide variety of backgrounds, levels, and needs.
And that for me is the key to being an effective teacher – it is not a pursuit of mastery or an ideal method or approach to apply to any situation. It is all about challenging yourself and your students, growing, experimenting, adapting and reflecting. Whichever direction that takes you in, embrace it and keep going.
I'd love to know whether you agree with me and what other keys you have discovered, so please share your insights in the comments below or on our social media.