The potential of extensive reading
English Teaching Professional,
28 October 2021
Reading for enjoyment: does it work? What do students really get out of it … Does it help language learning, or does it make students dislike reading even more? What could help you incorporate Extensive Reading (ER) in class and why should you even bother? This blog post reveals all as Chiara Bruzzano takes us through the evidence on the benefits of ER, explores some of its possible drawbacks and explains how you can implement an ER programme successfully.
As you may remember (if you have read my previous blogs), I love reading! I told the story of how I was an awkward teenager with a passion for books in the ETp blog post using literature in the language classroom. In my experience at school, we were often required to read entire books, though I must say, this was not always a pleasure – even for me, a book worm!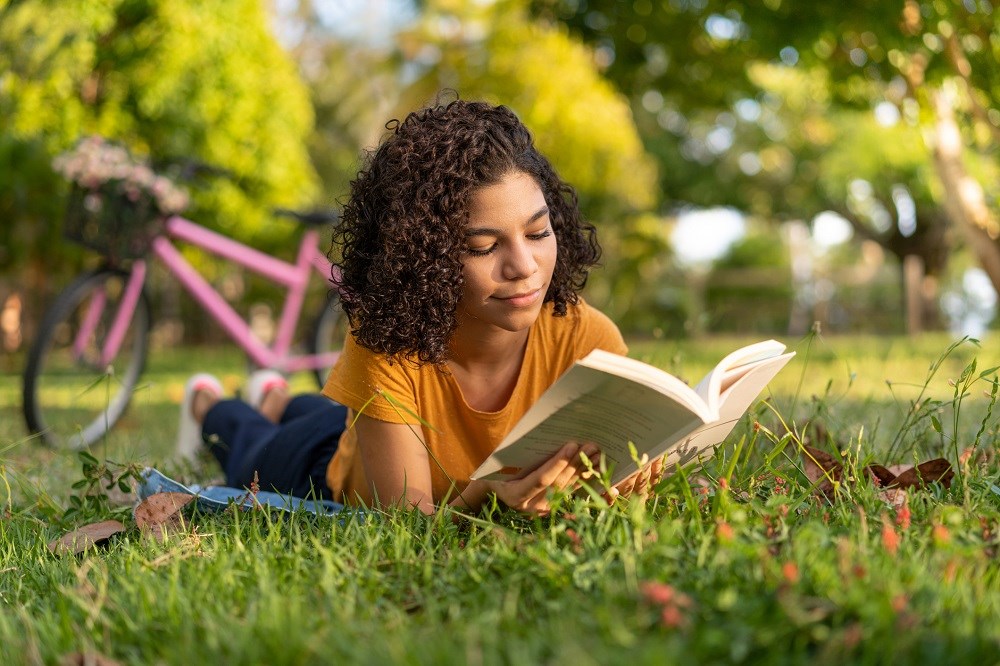 So, when I became an English teacher, this experience always made me question the validity of assigning students books to read outside of classroom time: is it useful or does it make them hate reading even more? What do they get out of it, especially given the challenges of reading in a foreign language? If you have also wondered about this, do please read on, as I'll be sharing the results of my research into so-called 'Extensive Reading' (ER), its advantages and challenges, and some tips on how to do it.
What is extensive reading?
The Extensive Reading Foundation defines ER as 'an approach to language learning that encourages students to read a large amount of books, or other reading material, that is relatively easy for them to understand. Ideally, the books should be easier than their current reading level so that they can read quickly, without having to look up words in a dictionary. […] Ideally, students should choose their own reading material, with the hope that they might forget that they are "studying" if the material engages their imagination'.
In their popular work on ER, Day and Bamford (2002) describe ten principles for ER:
The reading material is easy.
A variety of reading material on a wide range of topics must be available.
Learners choose what they want to read.
Learners read as much as possible.
The purpose of reading is usually related to pleasure, information and general understanding.
Reading is its own reward.
Reading speed is usually faster rather than slower.
Reading is individual and silent.
Teachers orient and guide their students.
The teacher is a role model of a reader.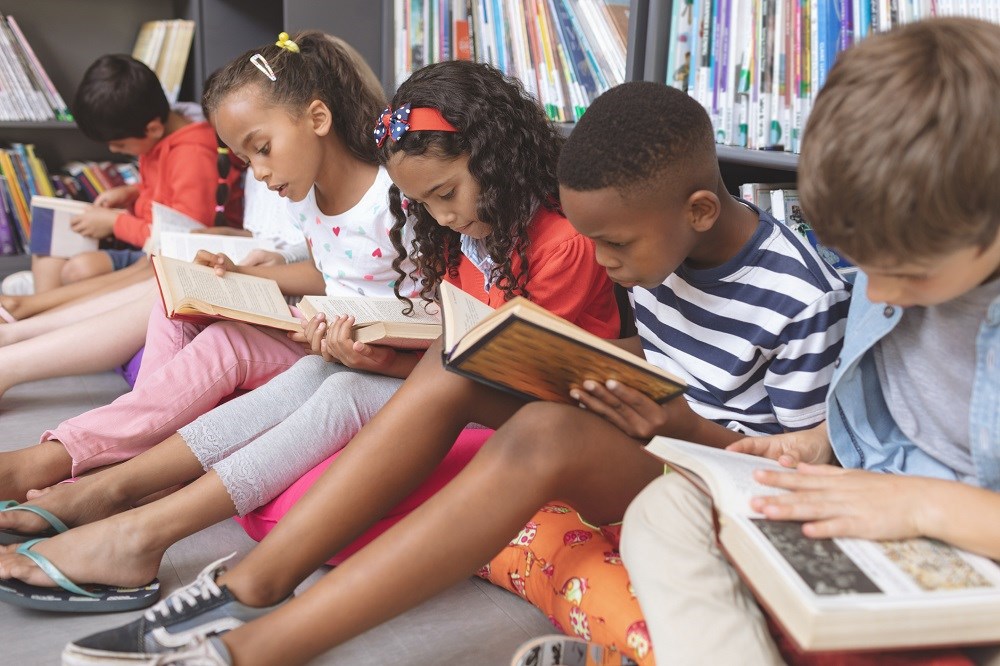 The advantages of ER
But why should teachers spend their precious classroom time and energy trying to implement ER with their students? Well, studies show several advantages for language learning:
Increase in learner autonomy: learners become more independent and able to choose for themselves.
Improvements in reading fluency: it may seem obvious, but the more students read at a level with which they are comfortable, the better their reading skills will become!
Vocabulary development: in his recent talk, Extensive reading and vocabulary learning, Paul Nation explained how learners may improve the quantity of vocabulary they know, but also the quality, as reading vocabulary in context can help them understand how words collocate.
Grammar acquisition: as we know from Second Language Acquisition research, exposure to large amounts of input is required for learners to acquire language, especially grammatical structures: ER is particularly suitable for providing such extensive input.
ER also has benefits that go beyond language learning, as it can give learners access to other cultures, thus developing their intercultural awareness. Further, by reading extensively, learners can increase their knowledge of the world. This may include cross-curricular notions: for example, by reading a full novel (or a graded version of a full novel), students may learn about its historical and geographical background.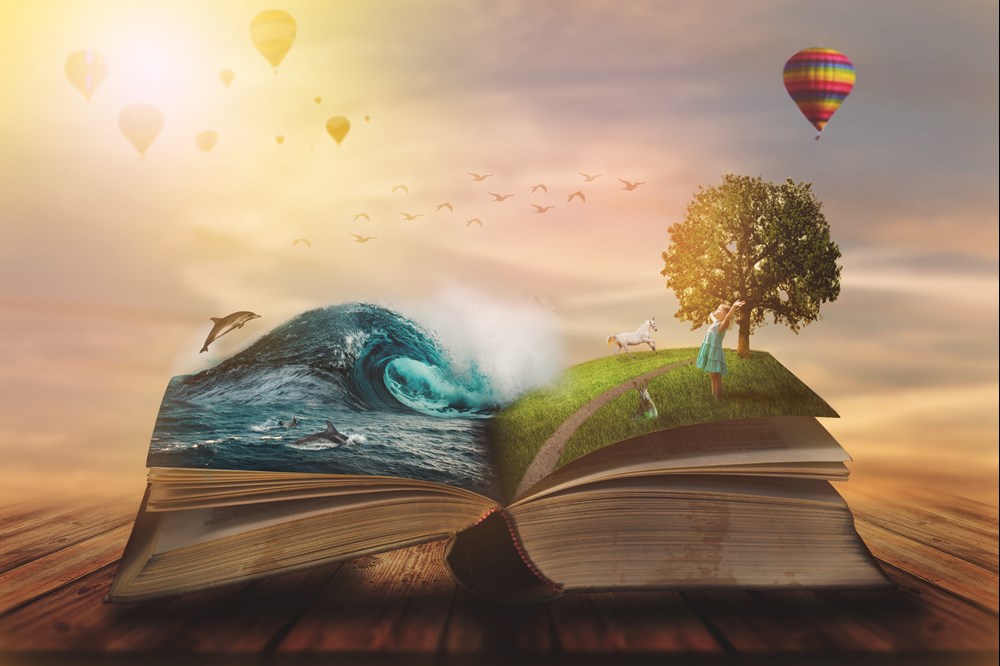 The challenges of extensive reading
As Watkins (2018) explains, ER is still relatively underused in many language learning contexts. He notes that this may be due to a number of factors. These include the fact that ER is often teacher-oriented (i.e. teachers struggle to relinquish control and give learners a choice of what to read), learners may hold negative attitudes towards reading and there may be time constraints in different school contexts. Furthermore, syllabi may not include fluent reading as an explicit goal, so ER may simply not be included in the syllabus.
Finally, one key issue is the availability of materials: where does one find level- and age-appropriate materials for students? What about finding materials that are interesting for students? As we know, young students may have little familiarity with tools such as paper books. Indeed, they may be more used to tools like videos, apps and social media, which may not only make them sceptical of books, but also present typically shorter content, requiring cognitive engagement for shorter periods of time.
Implementing ER in the classroom: choosing the right materials
How can you go about implementing ER in the classroom? Well, ER programmes are often based on so-called Sustained Silent Reading (SSR) or Drop Everything and Read (DEAR), in which students choose a book or other reading materials that they like (with the help of their teacher) and either read it at home or during allocated classroom time.
In choosing what they want to read, the Extensive Reading Foundation recommends that students:
'read some of the book itself, not only look at the title, cover and illustrations;
choose something interesting to read. If the book becomes boring or too difficult, they should put it down and read something else;
find something they can read at about 150–200 words per minute;
choose something they can read without a dictionary;
be able to understand almost everything in the book' (2011:4).
Graded and authentic materials
Should we use graded or authentic materials? Of course the choice is ultimately yours, but if you're teaching at school level, it is often the case that you will want to use graded materials. Indeed, to be able to read without stopping continuously to check a dictionary, it is estimated that learners need to know about 98% of the words on any page, which is difficult when authentic materials are used.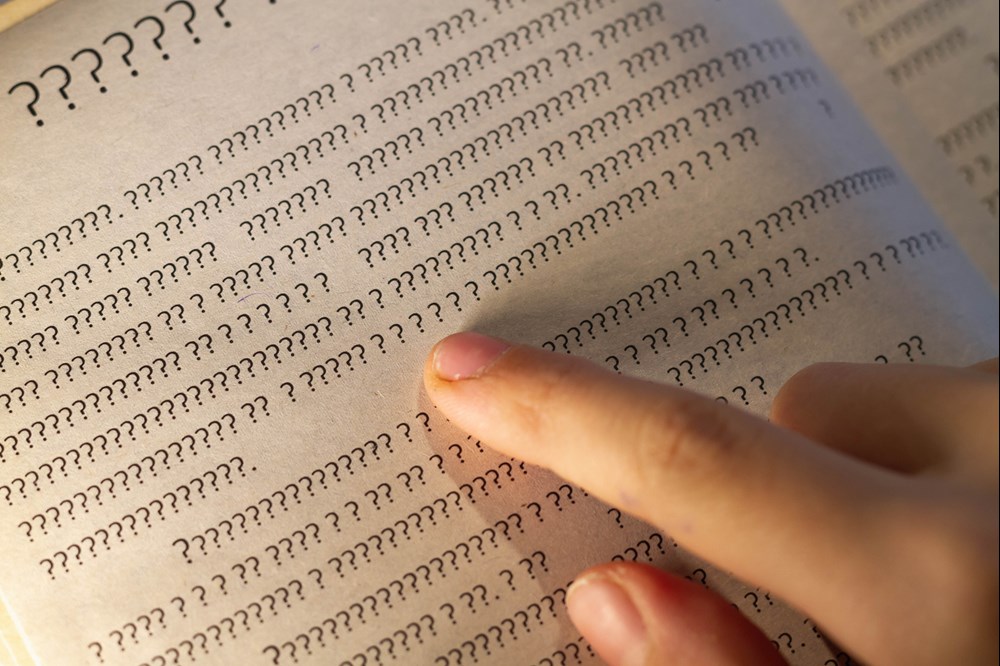 Graded readers are books in which the language is graded based on the reader's level. Graded readers may be original stories, but many of them are also adaptations of literary works: examples of open-access graded readers are available via the English e-Reader website.
With these books, the risk of learners getting discouraged is lower, as the language should be understandable. Doubts exist regarding whether graded readers provide sufficient quality of input for language acquisition, though based on Allan (2009), these books do in fact show enough features of authenticity to be valuable for language learners. Beyond that, however, we should still consider that thanks to their simplified language, graded readers may be helpful in enhancing learners' reading fluency and their self-confidence.
Varying sources and tools
Given that learners may not be used to reading extensively and they may not be overly familiar with books, it may be a good idea to vary the sources and tools used in ER programmes.
Firstly, students may use tools they are comfortable with, such as e-book readers, tablets or mobile apps for reading. These can include ones for audiobooks, which are particularly useful for easing learners into the habit of following a story and can be listened to when students are on the move. What's more, recent research evidence shows that when reading difficult texts, the read aloud modality (i.e. reading while listening to the text being read aloud) helps dyslexic students reach better levels of comprehension (Košak-Babuder et al, 2019).
Secondly, there are many formats that may suit young and teenage learners more than 'traditional' books, such as graphic novels, comic books, magazines or e-zines.
Thirdly, learners can be encouraged to use online tools to find out more about a book before they decide to read it: for example, they can read reviews on Goodreads or watch a few pre-selected videos reviewing the books. This can also be done in their L1 to some extent.
So, could this be the year that you try some ER in your classes? Let us know in the comments!
References
Allan, R. (2009). 'Can a graded reader corpus provide 'authentic' input?' ELT Journal 63 1:23–32. Oxford: Oxford Academics.
Day, R.R. & Bamford, J. (2002). 'Top ten principles for teaching extensive reading'. Reading in a Foreign Language 14 2. Mānoa: University of Hawai'i & Chigasaki: Bunkyo University.
Day, R.R. & Bamford, J. (2011). The Extensive Reading Foundation's Guide to Extensive Reading. Manoa & Chigasaki: Extensive Reading Foundation.
Košak-Babuder, M., Kormos, J., Ratajczak, M. & Pižorn, K. (2018). 'The effect of read-aloud assistance on the text comprehension of dyslexic and non-dyslexic English language learners'. Language Testing 36 1:51–75. Thousand Oaks: SAGE publishing.
Watkins, P. (2018). 'Extensive reading in ELT: Why and how?' Cambridge Papers in ELT. Cambridge: Cambridge University Press.