Assessing your professional development as you teach live online
We have never talked as much about technology as we have done during the pandemic! But how do you organise your professional development and learning around technology use? Read on to learn about TPACKS, how it can help you understand the role of technology in the English language teaching and what learning you can add to MyCPD.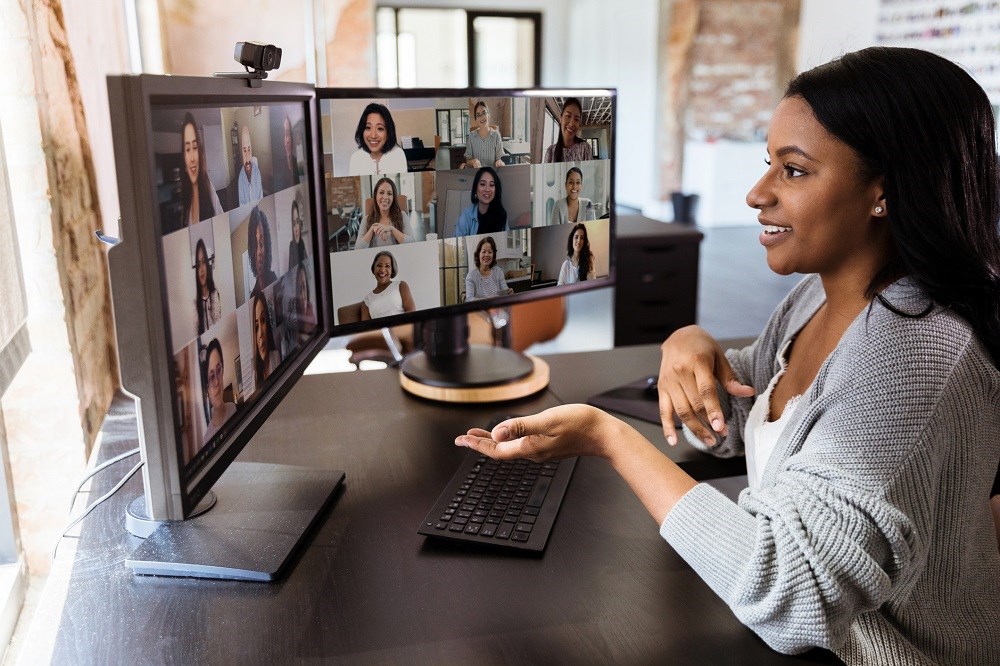 In previous posts, I talked a little about multiliteracy and multimodality, and multimodality and ICTs (Information, Communications and Technologies). Today I bring multimodality back (again and very briefly!) but this time I focus on a framework to help with ICT teacher development.
The nature of multimodality and its close connection with ICTs require a development framework that looks at content, pedagogy and technology. The Technological Pedagogical Content Knowledge Framework (TPACK) was developed by Mishra and Koehler (2006), based on the pedagogical content knowledge (PCK) systematized by Shulman, to integrate the use of ICTs by teachers in their pedagogical actions. TPACK provides the possibility to recognize ways of teaching with the assistance of ICT which goes beyond recognizing/mastering pedagogical, technological and teaching knowledge content alone. For further information on TPACK, watch TPACK in two minutes.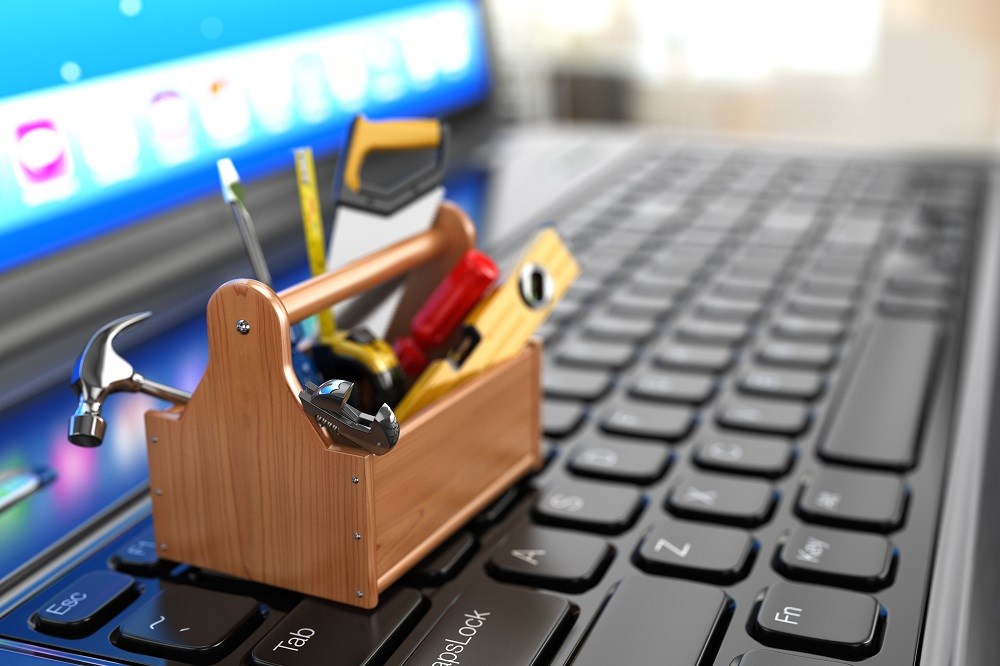 What's the ideal tool?
Koelher and Mishra (2006; 2009) highlight that there is no ideal software or operating system (and nowadays applications) to follow/use, as the sensitivity in selecting a particular technological tool depends on each teacher, and that it make a difference to the design and development of the related pedagogical practice(s). What seems to be true among technology educationalists is that we are likely to fail if we let ourselves be carried away by technologies alone and its tools/capabilities and think that the mere use of particular ICTs will teach students without considering the topic to be taught or the pedagogical techniques required. In other words, teachers and the academic team should not enlist an ICT to define pedagogical content and techniques, but rather, first, define the content of the course(s), the pedagogical techniques they want to use, and only then analyse if ICT can/should be used and what the pedagogical gains would be – if any.
TPACK is one of the many possible solutions to design a pedagogically sound ICT professional development program. Another option could be the Substitution, Augmentation, Modification and Redefinition (SAMR) model. If you interested in finding out more about that, it's worth reading this ETp article, SAMR different? A model for technology integration. But whichever model you choose (or even come up with one of your own?!), they are helpful as they act as a guide for initial and ongoing teacher education. To sum up, and based on the models we've just learnt about, characteristics for this type of training to be effective are:
a direct relationship with the discipline, pedagogical practice and beliefs of the teacher;
opportunities for active learning, interaction with teachers from their own and other communities of practice including mentoring or coaching in professional development;
coherence with the norms and educational policies;
institutional support, including the offer of technological resources, definition of workload for the participation of courses and studies and evaluation of programs (Davis et al., 2009a).
Davis et al (2009a; 2009b) also recommend that teacher training for the use of ICTs should be designed to support each teacher in a contextualized way with their classes, school and region; and highlight the importance in the investment in the training of teacher-educators in ICTs and the necessity to include ICT program evaluation in teacher training courses.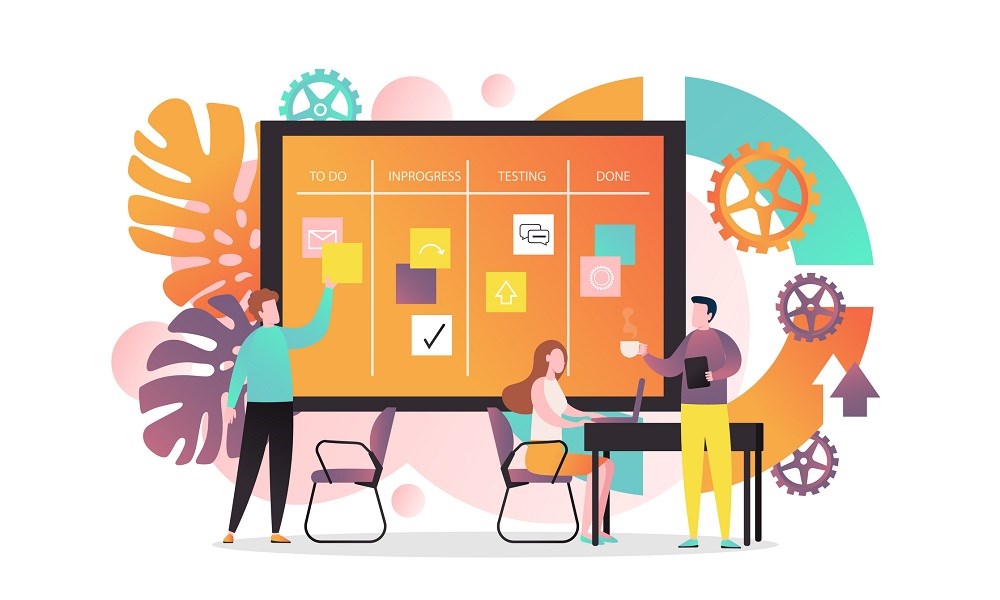 What really matters
For Niess (2012) TPACK can be seen as a dynamic lens that describes the teaching knowledge necessary to design, implement, evaluate the curriculum and the teaching with technology. Therefore, teacher training programs need to consider the knowledge, teaching experiences, beliefs and dispositions brought by teachers to guide the development of programs about teaching with technologies (McGrath et al., 2011). The challenge for a school/institution is to answer questions such as:
What should a program based on TPACK (or any other model) be like?
What are the essential experiences necessary for the integration of pedagogy, content, and technology?
What learning trajectories are supported in the development of TPACK?
What teaching methods and classroom management techniques can be used in light of TPACK and multimodality?
What impacts will kind of impact and influence can ICT exercise in the learning and teaching of English?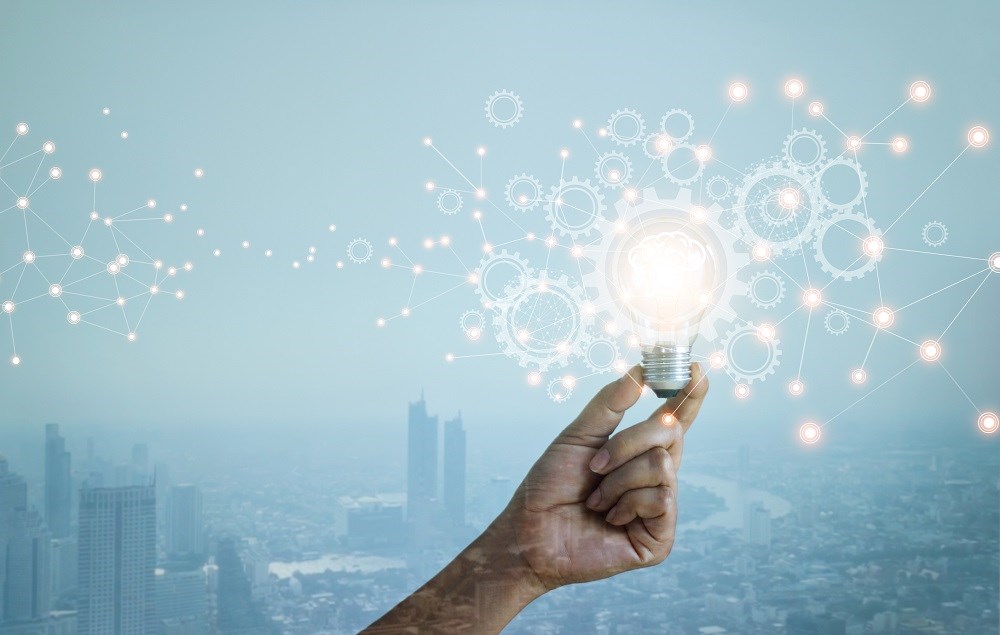 Tips and suggestions
Without doubt English language teaching providers around the world have been (and may still be) impacted by the pandemic. Consequently, budget allocation may be an issue for some, but looking after their staff could be an even greater concern. The following tips and suggestions, therefore, hope to address any concerns regarding professional development and the use of ICTs to help make the implementation of the practices I've outlined above easier to manage:
Group all application/software tutorials together in one place in your platform/Learning Management System (LMS).
Develop an ICT section in your platform/LMS with clear and easy-to-find information about all available applications including the name of the application, brief description of what it does, where and how to download it, license information, tutorials and suggestions on how to use it.
If you don't 't have an LMS, consider using MyCPD, Padlet, Thinkglink or Genial.ly, which are (mostly) free tools, that can play the role of a depository like an LMS – in the case of the MyCPD digital tool (that come free with your subscription of English Teaching professional) teachers can not only save links to the documents but can also record what they learnt from reading them, what changes they'll make to their teaching and then later what impact it had on their teaching.
Consider adding ICT training programs as part of the ICT onboarding process.
Create a simple ICT training with the school's views on the use of technology with a list of all applications being currently used by the school to be used during onboarding of new teachers. Encourage teachers to share their experiences they've recorded in MyCPD as case studies if you use it (see the point above) to help other/new teachers understand the benefits of the ICT programme and the learning curve teachers went on.
Produce resources about multimodality including an interactive talk/mini-course and a selection of both academic and practical articles. If you are using MyCPD with teachers, remind them to upload the links to their digital tool so they can reflect on their learning as they work through the resources.
Create a TPACK (or any other model) plan for professional development in ICTs.
Integrate the TPACK plan to the existing professional development framework.
Discuss with local ELT associations the importance of the inclusion of an ICT development framework such as the TPACK.
---
References
Davis, N., Preston, C., & Sahin, I. (2009a). 'ICT teacher training: Evidence for multilevel evaluation from a national initiative'. British Journal of Educational Technology 40 1: 135–148. London: British Educational Research Association.
Davis, N., Preston, C., & Sahin, I. (2009b). 'Training teachers to use new technologies impacts multiple ecologies: Evidence from a national initiative'. British Journal of Educational Technology 40 5:861–878. London: British Educational Research Association.
Kurbaniyazov, I. (2018). 'SAMR different? A model for technology integration'. English Teaching professional 116. Shoreham-by-Sea: Pavilion Publishing and Media.
Koehler, M., & Mishra, P. (2009). 'What is technological pedagogical content knowledge (TPACK)?'. Contemporary Issues in Technology and Teacher Education 9 1:60–70. Waynesville: The Association for the Advancement of Computing in Education (AACE).
McGrath, J., Karabas, G., & Willis, J. (2011). 'From TPACK concept to TPACK practice: An analysis of the suitability and usefulness of the concept as a guide in the real world of teacher development'. International Journal of Technology in Teaching & Learning 7 1. Prescott Valley: Society of International Chinese in Educational Technology (SICET).
Mishra, P., & Koehler, M. J. (2006). 'Technological pedagogical content knowledge: A framework for teacher knowledge'. Teachers College Record 108 6:1017–1054. New York: 1 Teachers College, Columbia University.
Niess, M. L. (2012). 'Teacher knowledge for teaching with technology: A TPACK lens'. In Educational Technology, Teacher Knowledge, and Classroom Impact: A research handbook on frameworks and approaches 1–15. Hershey: IGI Global.